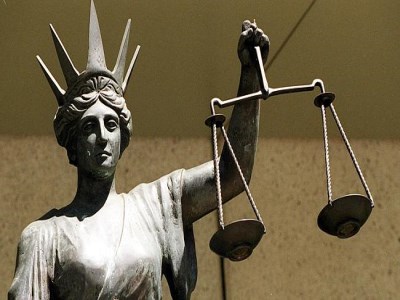 A primary school principal in Queensland's far north has been found liable by Cairns Magistrates Court of fraudulent spending with a taxpayer-funded credit card, an offense that is likely to see him lose his job.
Wayne Garry Kirk, principal of Parramatta State School, located in Parramatta Park in Cairns, was fined $2,000 after pleading guilty to "dishonest use" of a Department of Education credit card.
Kirk's school is listed by the Department of Education as a "low socio-economic" institution.
During sentencing yesterday, Kirk admitted to spending just under $1,000 of the school's money for personal reasons, including paying for flights for his family.
The court heard he also used the card to book a flight to Brisbane to attend a job interview at a private school but paid the money back soon after.
At sentencing, it was found that Kirk still owed $465 and was ordered to pay full restitution to the school, which he said he intended to do immediately.
Police prosecutor, Troy Sutton, told the court that the credit card used by Kirk was meant to be used exclusively for the school's expenses.
"It is an offence of dishonesty – an act whereby he has dishonestly applied money belonging to the ­Department of Education to his own use," Sutton said.
"Future employers, in my submission, should be aware of that by virtue of a conviction being recorded."
However, Magistrate Richard Lehmann chose not to record a conviction, noting Kirk's otherwise clean criminal record and the evidence of remorse outlined in colleagues' references.
Defence barrister, Joshua Trevino, said Kirk, who had worked for the department for 25 years was "an effective and highly-regarded" school principal.
"His supervisor, at the time, notes that he was a competent manager in terms of teaching and learning, he was a competent principal, but that he was not the greatest financial manager," Trevino said.
He added that while his client had been awarded bonuses for his performance as a principal, he was now likely to lose his job and possibly his career with the department.
Kirk was stood down and asked not to attend the school or make contact with any staff after he was charged earlier this year.
The Department of Education has declined to comment, saying Kirk still had the option of appealing the court's decision.