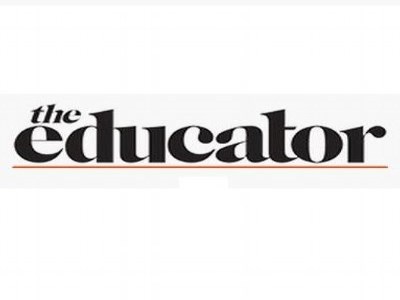 Everyone would agree this year was a significant one for education, and the country.
A range of governmental changes, ground-breaking reforms and reports have shaken up the educational landscape and set the scene for an eventful 2016.
Through The Educator's coverage of the past year's events, your support has gone a long way to helping us provide the kind of quality and professionalism our readership expects.
What started as a news website covering topical issues in K-12 education has, with your support, become the nation's largest education platform and magazine for senior education professionals.
Our maiden magazine's Hot List feature recognised educators who were showing the way in leadership and professional best practice.
Our Innovative Schools recognised the schools around Australia that are driving innovation and educational excellence.
Our next magazine, due in March, will recognise the Rising Stars, that is, principals, deputy principals or department heads under 40 who have consistently demonstrated effective leadership and innovation in their careers.
As the year draws to an end 2016 dawns, The Educator would like to wish you all a restful holiday, a merry Christmas and happy New Year.