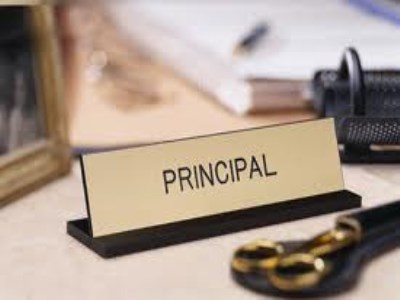 There will be no time when everyone is happy. But if you can inspire your staff half the battle is already won.
Darren Stevenson explains how.
Guy Kawasaki said, "When I finally got to a management position, I found out how hard it is to lead and manage people." Many managers can relate.
Below are some ways in which former teacher and principal, Darren Stevenson, says principals can lead by example, inspiring and motivating staff to work as an effective team.
1. Create vision
Most teachers start off with a similar vision of helping children or nurturing the next generation. How your teachers strive to bring that vision to life will vary. Some may have even forgotten their original vision. Help them remember what inspires them about educating the next generation.
2. Build trust
Your teachers and support staff need to feel respected, valued and trusted. Open communication is essential, and when you can't be open, be approachable. Be consistent in your expectations and responses; unpredictability breeds mistrusts. Remember, you're all working towards the same goal.
3. Model desired behaviour
A Principal is the most visible person in a school. Everyone watches your actions, listens to your opinions and follows your lead. So lead by example. Raise your bar for you and your staff.
4. Simplify
When dealing with the care and development of children, you can expect a lot of bureaucracy, and rightfully so. But where possible, simplify. Focus on positive outcomes. Encourage a 'results focused' environment. Move conversations from what can't be done to what can be done to encourage a culture of productivity.
5. Be strong and fair
As a school leader your team expects a balance of strength, composure and empathy from you. They don't expect friendship. They expect leadership. Address conflicts and concerns. Empower and support but be prepared to make the tough decisions when required.
Darren Stevenson is the founder and MD of Extend Before and After School Care, a nation-wide provider of outside school hours care services for children.