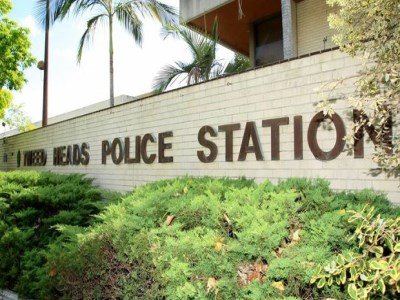 The man responsible for child protection within his state's public schools has been charged with child sex offences.
The alleged abuses took place against students at two Sydney private schools during the late 1980s.
Brett Anthony O'Connor is the director of child safety at Queensland's Department of Education and Training (DET).
In March, O'Connor was charged with allegedly indecently and sexually assaulting a 12-year-old boy when he was a Marist Brother at Sydney's St Joseph's College in 1987.
Other charges included O'Connor sexually and indecently assaulting a 12-year-old-boy at St Gregory's College, Campbelltown in 1989.
A spokesman for the Queensland DET said a public servant was suspended in late March following a range of child-related offences.
The spokesman added that O'Connor had a "high level policy position" that did not involve direct contact with children on a regular basis.
"The department is not aware of any complaints made against the officer during his tenure with the department," the spokesman told the
Sydney Morning Herald
.
"The matters raised are now the subject of court proceedings in NSW and the department will fully co-operate with NSW police as directed."
Police said both matters were reported to them in late 2014.
On 20 March, O'Connor was arrested at Tweed Heads police station but was granted conditional bail to appear at Tweed Heads local court on Monday, 13 April.