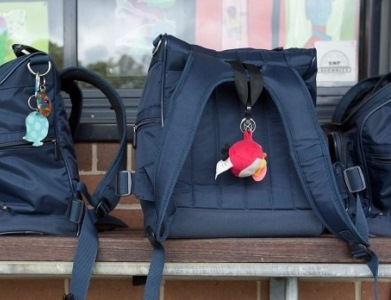 .Police responded to 377 drug-related incidents in schools last year, according to the NSW Bureau of Crime Statistics and Research.
New figures from the NSW Bureau of Crime Statistics and Research show that drug offences are at a ten-year high, having averaged one incident a day in 2014.
More worryingly, the statistics showed the overwhelming majority of incidents – a staggering nine out of 10 – took place during school hours and involved not just possession but also dealing and trafficking.
However, founder of Youth Off the Streets, Father Chris Riley, told The Sydney Morning Herald that the statistics didn't show the full picture and the figure was in fact higher than the one reported.
"There are 380 incidents that have been detected and responded to. It's pretty minimal. Our experience is that there is a lot more, but kids can cover up pretty well," Riley said.
In 2014, more than 75% of the offences involved cannabis – the substance being blamed for driving the increase in drug offences.
The Department of Education and Communities (DEC) said the data included incidents occurring outside of school hours and on non-government school grounds.
"Some of these incidents have occurred when the schools are closed, on weekends and during holidays. The incidents are for all schools and include incidents on non-government school grounds," a spokesman said.
This week's statistics follow a report earlier in the year which revealed that a significant number of students were being suspended for drug offences on school grounds.
In February, data from the DEC showed that twenty students were being suspended each week for using or possessing drugs in NSW schools.
The president of the Secondary Principals Council (SPC), Lila Mularczyk, told The Educator that schools can make the most of available support networks to help raise awareness on the issue.
To assist schools in this area, the DEC provides school principals with a series of requirements to help staff plan and implement appropriate responses to drug related incidents.
"The [DEC] report shows that the rigorous program that schools have in place ensures that students get the appropriate support and help," Mularczyk told The Educator, adding that parents can also be involved in the process.
"This support is also enhanced by the programs that we have in PDHPE and other syllabus areas that are age appropriate on this topic."