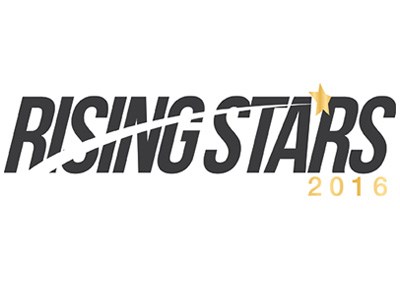 Don't forget that Friday is your last chance to nominate someone for
The Educator
magazine's Rising Stars of 2016 issue.
The Educator
magazine is collating a list of the best up-and-coming education leaders in Australia and Friday is the final day to submit your nomination.
Entries are open to principals, deputy principals or department heads under 40 years of age who have demonstrated effective leadership and innovation in their career to date.
To nominate yourself or someone in your school leadership team, please
click here
to provide some brief information on why you/they should be shortlisted.
Don't miss out - nominations must be in by THIS Friday 4 December.
Look out for the Rising Stars list in the next issue of
The Educator
magazine – the business of education.
NOMINATE NOW