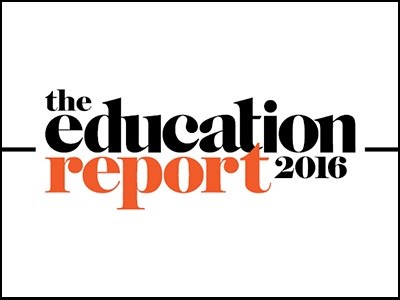 This is the last week to enter the Education Report survey. Don't delay – submit your entry today.
This is your chance to be part of a nation-wide survey which examines the strategic and operational challenges that face the industry today, from the point of view of senior education professionals like yourself.
Tell us about your school's focus this year, and what your plans are to meet your business objectives.
All survey respondents will receive a FREE downloadable PDF copy of the report. ENTER NOW
The Education Report will be published in the June issue of The Educator magazine. All answers are strictly confidential.
Hurry! Survey closes THIS FRIDAY 15 April.