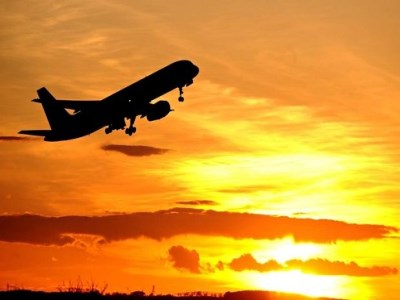 Our young and bright teachers-in-waiting are packing up and leaving the country.
With new graduate teachers facing a grim one in 50 chance of securing a permanent teaching job in Australia, they are now flocking abroad to chase their dream.
Mitchell Jones from job agency
Protocol Education
says the lack of available teaching jobs for new graduates has helped him send thousands of teachers overseas, particularly to the UK, which shares a similar curriculum to Australia.
"With the UK being so similar both in regards to culture and curriculum it allows NSW teachers to develop themselves in a similar classroom environment with much better prospects for employment," Jones told
The Daily Telegraph
.
While new openings for teaching graduates remain elusive in Australia, the opposite is the case in the UK where tens of thousands of vacant positions are expected to open over the next two years.
"Recent figures from the UK show they are on track to be nearly 30,000 teachers under their own requirements for 2017," Jones added.
Research from the University of Melbourne last year found that up to 45,000 teaching graduates in NSW could not find a permanent job, and only 16,000 found work in the first four months.
It's not just Jones' agency that is capitalising on a huge market of jobless teaching graduates. Managing director Daniel Mundy of ANZUK Teachers says his education agency is also sending thousands of applicants to the UK.
"You do have people going purely because they haven't had the job opportunities here after university that they believed they would get but most are going because they want to experience another lifestyle and culture," Mundy told
The Sydney Morning Herald
.