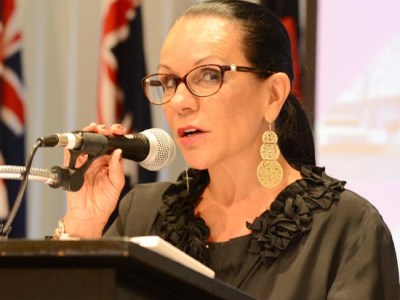 Leaked education department emails have revealed that regular school alarm system failures are leaving schools and students "vulnerable to crime".
In one incident, an electrical fire at Galston High School went undetected for two hours, causing more than $2m in damage.
A January 12 email from education department official David Darke warned:
"Communications appear to be down across the state with multiple General Packet Radio Service (GPRS) fails. Communications are not being received from most schools across the state and what information is being received is not restoring."
Opposition education spokesman Linda Burney told
The Herald Sun
"billions of dollars' worth of school property" was "at risk".
"Alarm systems at approximately 1,800 schools...are regularly falling to connect to a central security unit in ­Western Sydney which is ­supposed to monitor fires and break-ins," Burney said.
"In a number of incidents uncovered by the Opposition, the system failure has left all NSW schools unmonitored for entire weekends at a time, with security staff unaware if there was a break-in or fire.
"How is it that in 2015 a fire can rage for hours on end in a school without being detected?"
Burney said NSW Education Minister, Adrian Piccoli, had "serious questions" to answer about the emails.
"Missing-in-action Education Minister, Adrian Piccoli, has serious questions to answer about the student safety and ­billions of dollars of school property at risk under his watch."
However, a department spokesman for Piccoli said it wasn't appropriate to release specific information on school alarm systems as it could "compromise the level of security" provided to schools.
"The Department's suite of security strategies is continuing to ensure that schools are the safest places for our students," the spokesman said.