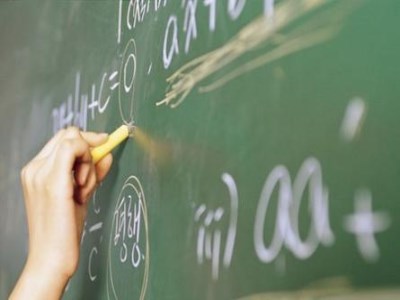 The Victorian state government has announced a $155m funding boost to help schools upgrade their facilities and cater for children with a disability.
In a statement yesterday, Victorian Education Minister, James Merlino, said the April 27 Budget would put aside $68.5m to upgrade 20 specialist schools – including seven in regional Victoria.
"We're getting on with providing the support that has been missing for far too long by building schools, supporting teachers and helping all kids achieve their best," he said.
"Staff and carers already go above and beyond to give their students the best opportunities, now they'll also have the first-rate facilities these schools deserve."
The Andrews Government will also spend $49.7m to support an extra 1,750 students who are expected to be eligible for the Program for Students with Disability in 2017.
Students with autism and dyslexia will also be provided with more speech pathologists, reading intervention programs and language screener tools as part of a $22m investment.
The funding injection also includes $15.6m to replace up to 56 older buses, which will assist students with disabilities traveling between home and school.
Victorian Premier, Daniel Andrews, said students with special needs were entitled to exactly the same opportunities as every other student in Victoria.
"It's the biggest investment in special education that this state has ever seen," he said.
"For too long, too many governments have ignored special developmental school and kids with special needs who rely upon them.
"I want to say to every parent of a child with special needs, your kids are not out of sight and out of mind – we want to make sure they have every chance to fulfil their potential," he said.