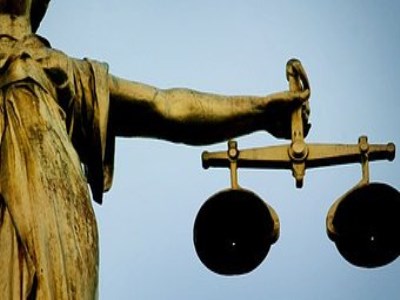 A former Victorian principal who had an inappropriate relationship with a female student told the girl to drug her parents with crushed-up sleeping pills so he could see her.
Last year, the 56-year old educator was sentenced to a three-year community corrections order over the affair. On Wednesday, he avoided jail for the second time, despite admitting to breaching intervention orders on dozens of occasions.
The Melbourne Magistrates' Court heard that the man continued the illicit affair with the VCE student for almost three months in 2013, even after being fired for sending the girl inappropriate text messages while he was principal.
The girl and her parents took out an intervention order against the former principal in March 2013, barring the man and the girl from communicating with one another.
The court heard that between March 7 and May 3 2013, he sent the girl up to 167 text messages a day, including one encouraging her to climb out of her bedroom window and over the back fence, where he waited with a ladder.
In April he began suggesting she drug her parents with crushed-up sleeping tablets, the court heard. Later that month, he again suggested putting sleeping pulls in her parents' food, saying he had the pills, and lamenting there was no way to break her out of the "prison" of her parents' home.
The former principal's defence counsel, Paul Higham, told the court the man believed himself to be in love and there was an absence of "reason" in the text messages.
"They are littered with the most infantile, puerile expressions of love," Higham told the court, adding the relationship had cost the former principal his career and marriage.
In a victim impact statement, the girl's father said the ordeal had been "like a nightmare that didn't stop". The court heard how she had lost her motivation and became alienated from her peers.
"If I were truly to express how I feel it would be through a flood of tears," she said.
Magistrate, Franz Holzer, labelled the offender "morally repugnant", ordering the man to serve a two-year community corrections order and complete 250 hours of community service.