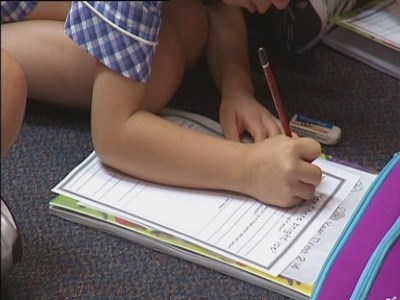 Phillip Heath, National Chair of the Association of Heads of Independent Schools of Australia (AHISA) said evidence shows school autonomy improves student learning outcomes.
"The evidence from Independent Public Schools (IPS) is that empowering local communities will have a positive impact on student achievement," said Heath.
'Worth noting is that principals of these schools report that autonomy does not preclude collaboration and collegiality to support improvement. This is also the experience of members of AHISA."
Heath said that the
research
– conducted by professor Brian Caldwell from the University of Melbourne – confirms the importance of the autonomy of principals in "underwriting the transformation and improvement" of schools.
"AHISA welcomes the priority the Australian Government places on school autonomy as a driver of educational reform,' said Heath.
"However, given the importance of the role of the principal in ensuring autonomy leads to student gains, it is vital that policy is informed by a broad and deep understanding of autonomous school leadership."
Federal Education Minister, Christopher Pyne, welcomed the findings, saying the research followed overseas trends.
"The research supports what we have been seeing, internationally and in Australia — that higher levels of school autonomy are associated with higher levels of student achievement, providing there is a balance of autonomy and accountability," Pyne said.
"Great schools have leaders and teachers who have the independence to make decisions and deliver the education that best meet the needs of their students.
"And the research, including the new findings by Professor Caldwell, tells us this is the right approach," Pyne said.
.