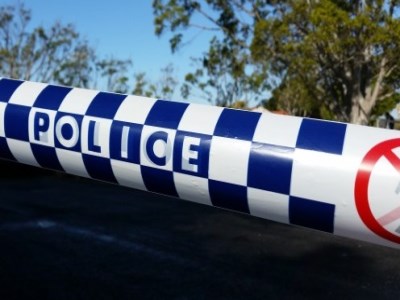 Police are investigating after a massive fire tore through a Gold Coast school last night.
Emergency services responded to reports of the fire at St Andrews Lutheran College at 11pm on Monday.
When they arrived, the school's art theatre, as well as several classrooms, had already been destroyed in the blaze, which was brought under control around 1:30am.
The school's J Block suffered major structural damage in the fire, which is being treated as suspicious.
Police and the state's fire and emergency services are now coordinating an investigation.
Fortunately, the school was empty at the time the fire broke out and no one was injured.
The school's principal, Tim Kotzur, told the
ABC
that the damage to the school's home economics and music facilities was extensive.
"I imagine we have lost things like musical instruments and how much of that was personal instruments at this stage I am not sure," he said.
"I know that everyone will really rally around [one another]."
This morning, all classes except Years 10, 11 and 12 will go ahead as normal, with alternative arrangements being made for senior students.