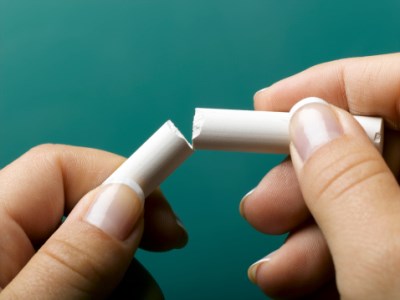 The interim board chairman of Malek Fahd – Australia's largest Islamic school – says the school has insufficient funds to continue operating and has called for the crisis to be resolved "as a matter of urgency".
The school, located in Sydney, is 80% taxpayer funded, with Federal funding making up the majority of the overall amount. Should it close, 2,400 students and 200 staff may soon be left in limbo.
"Malek Fahd cannot survive without public funding. We only have sufficient funds to continue to the end of the second term at the end of this month," the interim board chairman said in a statement to parents.
"This must be resolved as a matter of urgency."
In a statement issued last night, the Federal Education Department said its decision to delay further funding was based on an assessment of information provided by the school, as required by the ongoing Administrative Appeals Tribunal (AAT) process.
"The department was still not satisfied at that time that the school met the relevant requirements of the Act," read the statement.
"The Act requires, amongst other obligations, that all school authorities operate not-for-profit, be financially viable, be a 'fit and proper person', and ensure that funding provided is used only for school education.
"All school authorities in Australia are required to meet these requirements in order to receive Australian Government funding."
Malek Fahd's lawyer, Rick Mitry, told
The Australian
that the school would close if it did not adhere to the injunction and that the Commonwealth should realise the "seriousness of the consequences".
"There's no reason for the ­department to risk the future of a school of its size," he said.