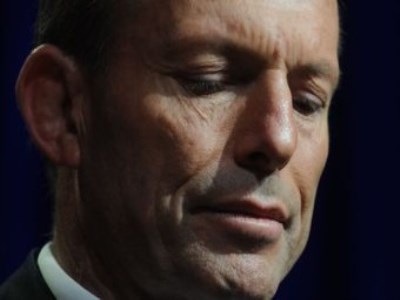 All but two states have rejected the Independent Public School (IPS) model, throwing one of the Government's key education policies into turmoil.
The only states that agreed to adopt the model were Queensland and the Northern Territory, which together make up 1,400 of Australia's 6,600-odd public schools.
The rest of the states remain critical that the plan will improve their schools.
Under the Government's proposal, public schools would be managed similar to their private counterparts, giving principals more autonomy over how decisions that affect their schools are made.
However, debate remains over how the IPS will benefit teaching quality and student learning outcomes.
Alan Reid, Professor at University of South Australia, published an article late last year, arguing that the idea of public schools being independent was "flawed" and "philosophically at odds" with what lies at the core of public education.
"I believe the Abbott Government's policy of Independent Public Schools is a flawed policy,"
Reid stated.
"It [IPS] will advantage some Australian children at the expense of others, and will take us backwards in our quest to address educational disadvantage
," Reid cautioned.
Kevin Donnelly, co-author of the Australian Curriculum Review, hit back in an article published four days later, arguing that the IPS helped principals and school leaders to better manage their schools, adding:
"Principals and teachers involved in the IPS program are positive and optimistic; IPS teachers, in particular, feel more professional, accountable and in control of their careers – leading to an increased sense of self-worth.
"At a time when many teachers feel devalued…increasing school autonomy should be welcomed,"
Donnelly wrote.
The Government flagged the IPS as one of its core election policies in 2013, saying it would work with the states and territories "to encourage 25% of existing public schools to become independent public schools by 2017".