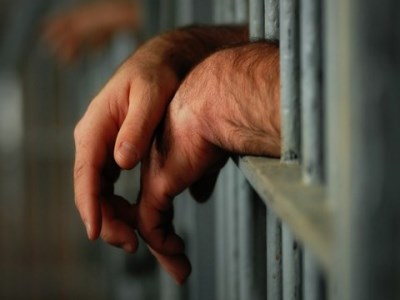 Eight former public school teachers will serve between one and seven years in prison on racketeering charges.
One of America's largest cheating scandals culminated in the lengthy prison sentences being handed down by Atlanta superior court judge, Jerry Baxter, on Tuesday.
The former teachers were found to have inflated students' standardised test scores in a vast conspiracy lasting years.
The scandal was revealed in 2009, when investigators from the
Atlanta Journal-Constitution
raised questions about changed answers on standardised tests at several public schools in the city.
The fraud was motivated by educators' attempts to reach Federal "benchmarks" in order to justify bigger budgets as well as receive promotions and cash bonuses.
"There were thousands of children that were harmed in this thing," Baxter said, calling it "the sickest thing that ever happened" in the town.
Benjamin Davis, attorney for one of the three administrators who received the harshest sentences, told
Reuters
the sentences handed down were "unjust".
"The judge got upset and very emotional," Davis added.
Tuesday also marked the start of state standardised testing in New York, where opt-out figures have surged as huge numbers of parents boycott the Common Core.
The Common Core is a set of high-quality academic standards in mathematics and English language arts/literacy (ELA). These learning goals outline what students should know and be able to achieve at the end of each grade.
However, opponents of the tests say that the Common Core prioritises testing over actual learning, leading to a "dumbing-down" of students across America.
An anti-Common Core Facebook group called 'Long Island Opt-Out' has
a spreadsheet containing district opt-out numbers
. Its organisers calculated many districts at over 50%, with the highest coming in at 82%.