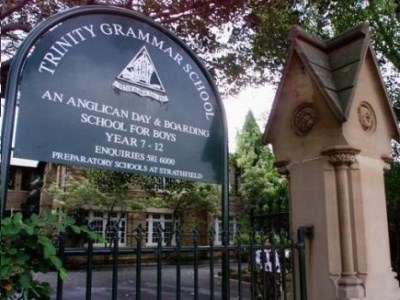 This week's top story: It was announced that Trinity Grammar School, located in Sydney, will get a new principal from 2018. Trinity Grammar is one of the nation's top schools. In test scores that are ranked against international benchmarks, its results among the best in the world. Read more here.
In other news: A school teacher accused of creating a 'personality cult' has lost an unfair dismissal case after it was revealed he told his Year 4 students stories involving themes of violence, murder, incest and suicide. Read more here.
Finally: The Educator spoke with Matthew Irving, director of strategy at Perth's Wesley College, about the school's science-focused transformation and how it is revolutionising traditional learning spaces, and practices. Read more here.