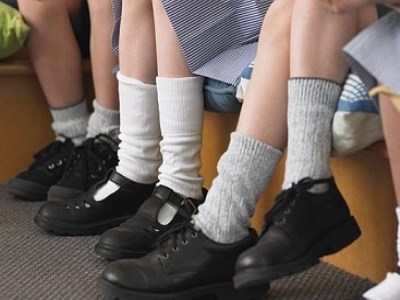 This week's top story: A new report, based on the latest Programme for International Student Assessment (PISA) results found that while students in Finland out-perform Australian students academically and report greater well-being, Australian students were shown to surpass their Finnish counterparts in three key areas. Read more here.
In other news: According to the CEO of a 'big four' bank, single-sex schools could be contributing to the lack of women in senior executive roles. According to Hartzer, one way to narrow the gap is for business leaders to focus on the role of "unconscious bias" and how it works in corporate sector, including in promotion decisions. Read more here.
Finally: For the first time, Sydney Catholic Schools (SCS) will offer selective entry tests for students to ensure educational equity for gifted learners. The new tests – developed in conjunction with the Australian Council for Educational Research (ACER) – are the result of principals, teachers and SCS' parent community to embrace a new innovative way of thinking for students. Read more here.