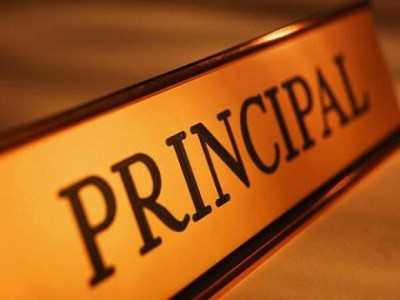 This week's top story: It has been revealed that Kambala principal, Debra Kelliher – whose resignation was announced on Monday – faced a massive no-confidence vote by 100 teachers in the lead-up to her decision to step down. Kambala, located in Rose Bay, NSW is one of Sydney's most prestigious Anglican girls' schools. Read more here.

In other news: Queensland Education Minister, Kate Jones, has announced that the state's schools will pull out of the NAPLAN Online trials after a number of glitches were found. Following the announcement, a dozen of the state's independent schools also announced that they would also abandon the trials, set for May. Read more here.

Finally: On Tuesday it was announced that Special Religious Education (SRE) will remain part of the NSW syllabus following the release of a landmark report responding to concerns over the classes. The NSW Government, which commissioned the review in 2014, had come under pressure by principals and parents, who complained that there was insufficient oversight into the materials being provided. Read more here.