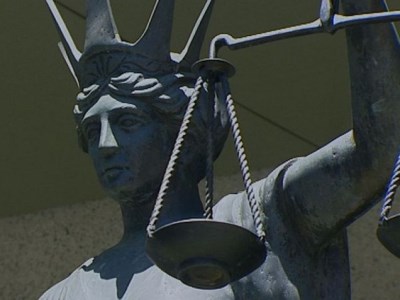 This week's top story: A former principal and his deputy, both of whom were sacked last month, are taking legal action against the NSW Department of Education. Punchbowl Boys High principal, Chris Griffiths, and his deputy, Joumana Dennaoui, are pursuing action in the NSW Industrial Relations Commission (IRC). Read more here.

In other news: A new report, which surveyed 1,428 principals and 7,513 teachers across Australia, was released on Monday, revealing that many principals and teachers are resorting to community fundraising to afford basic resources. Read more here.

Finally: Award-winning Year 3 teacher, Eleni Kyritsis, told The Educator about some of the key messages and highlights to come out of an inspiring education technology conference that bought together students, principals and industry thought leaders. Read more here.