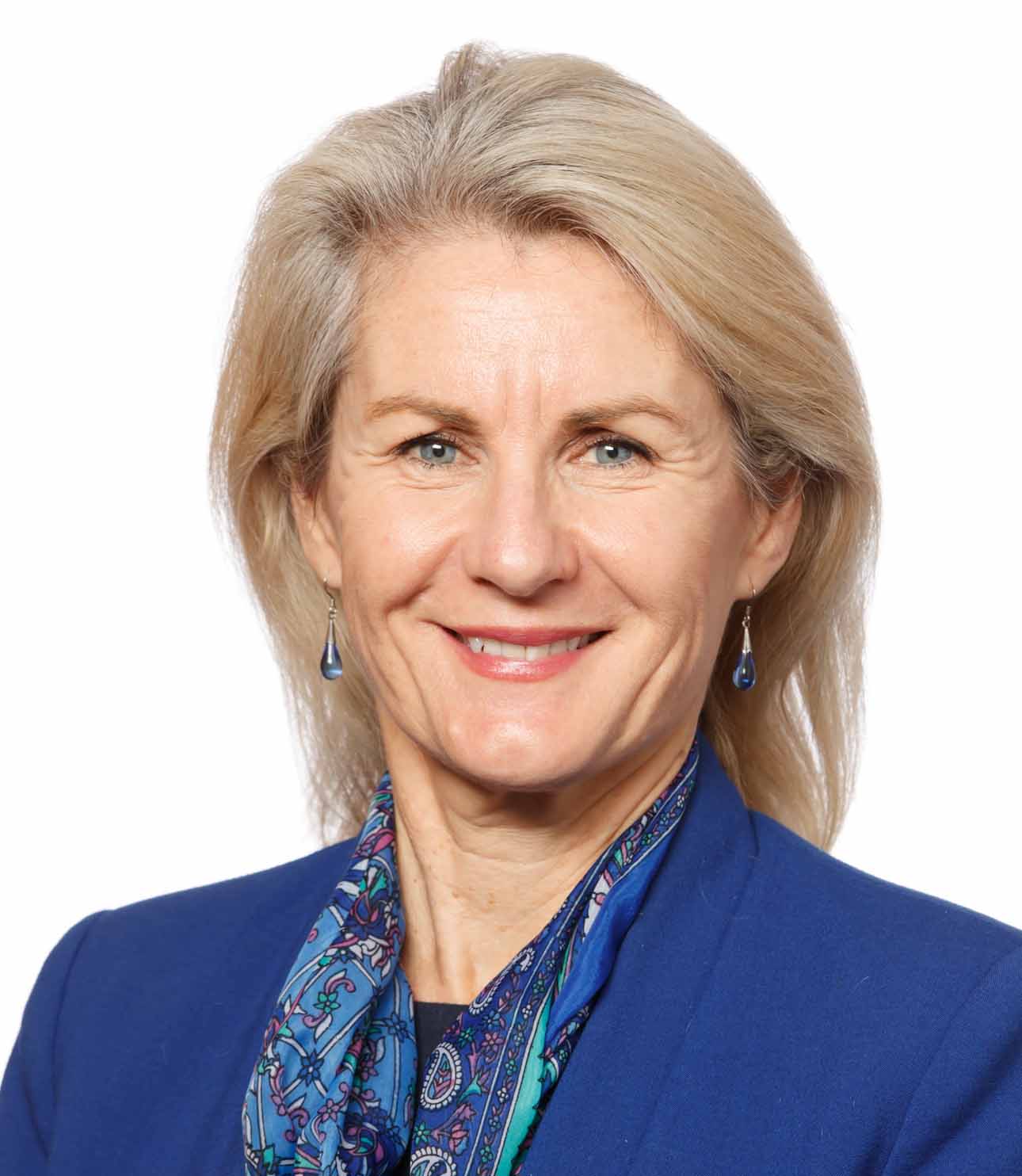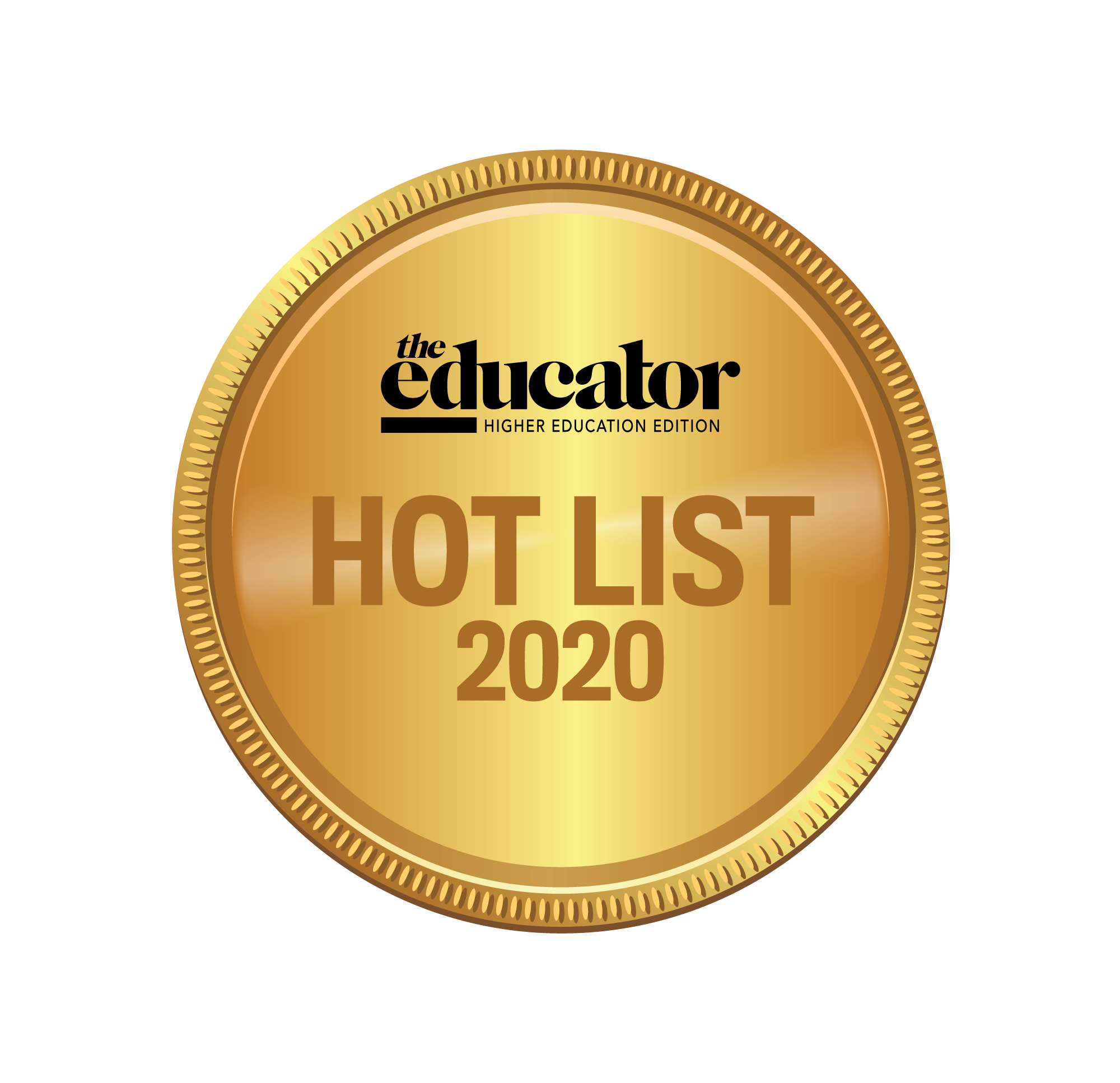 Marcia Devlin, Victoria University
senior deputy vice-chancellor
Marcia Devlin, senior deputy vice-chancellor and a professor of learning Enhancement at Victoria University, provides executive leadership in coordinating and implementing major transformational changes across the organisation, in order to effectively and efficiently achieve the institution's strategic goals. A psychologist by discipline, Devlin is also an experienced executive with extensive expertise and experience in governance, strategy development and implementation, risk, human resource and financial management and marketing, media and communications.
The initiatives Devlin is involved in includes the introduction of The VU Way – a bold Australian-first approach to learning and teaching that applies the revolutionary Block Mode across all higher education and VU Polytechnic courses by 2022. Devlin is also leading a project to transform VU's Academic Program of the Future, in order to prepare our students to navigate the increasingly complex world of work.
Devlin is an elected lifelong fellow of the Society for Research in Higher Education in the United Kingdom, a fellow of the Institute for Managers and Leaders ANZ, a board member of the National Centre for Student Equity in Higher Education Advisory Board, and has recently been appointed for a second term as a specialist for the Hong Kong Council for Accreditation of Academic and Vocational Qualifications. She also holds positions on a number of editorial and advisory boards; has won almost $6 million in commissioned and competitive research and other grants; and has more than 300 publications, comprising refereed, academic, professional, and media outputs.