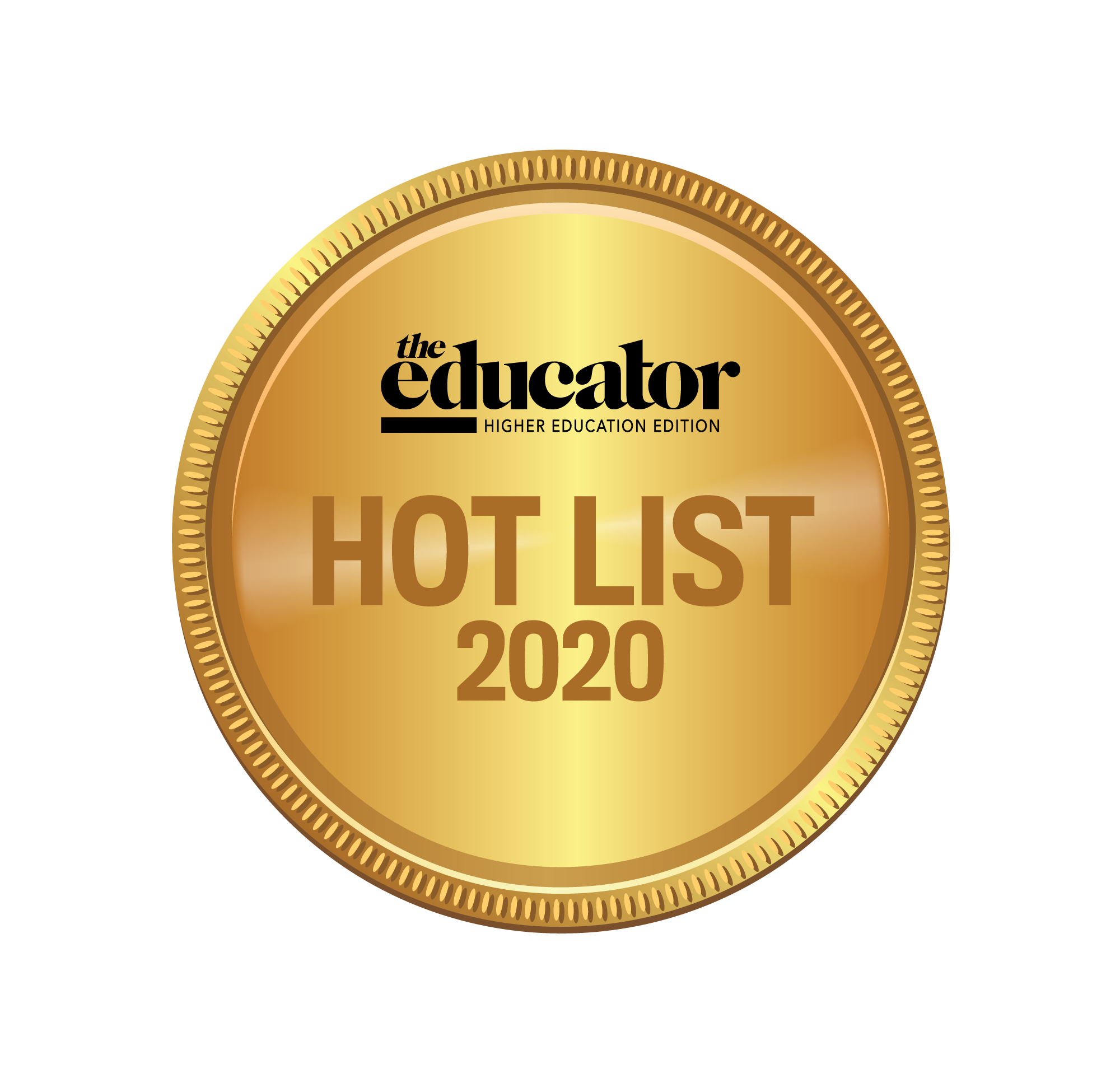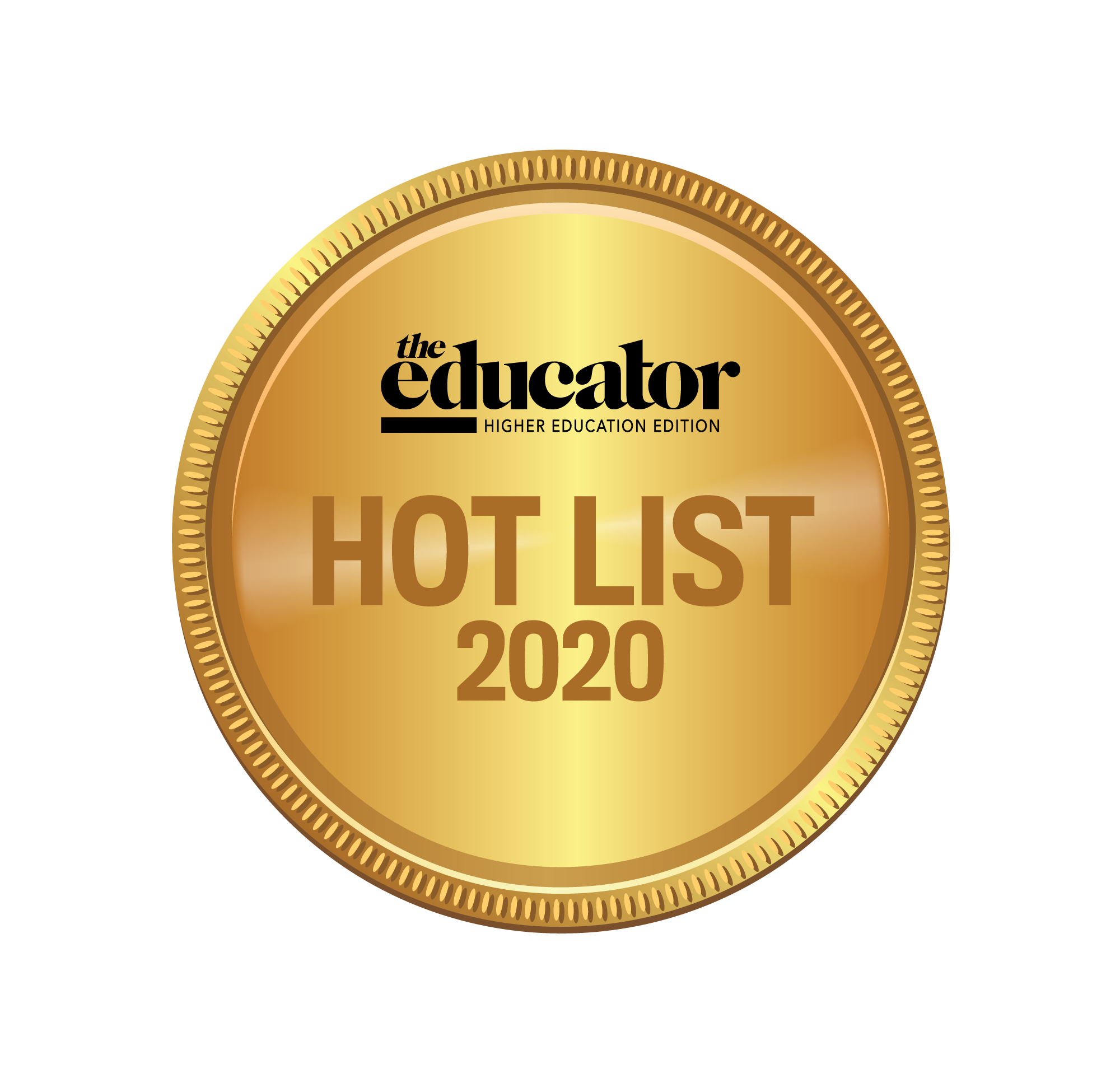 Marilyn Gugliucci, University of New England
director for geriatrics education and research
Marilyn Gugliucci is a professor, the director for geriatrics education and research, and the director of U-ExCEL (UNE-Exercise and Conditioning for Easier Living) fitness/wellness program for older adults at the University of New England. She applies ethnographic/autobiographic immersion research methods, such as through her Learning by Living research projects and UNE COM signature programs, to advance her students' learning. She also conducts research on older adult function, falls, and proprioception.
Gugliucci's expertise and passion in the field of aging saw her actively get involved in the efforts of the Academy for Gerontology in Higher Education, in supporting education on aging at higher education institutions, including community colleges. One of AGHE's initiatives is AGHE K-12 Task Force that ensures education on aging was being integrated into elementary schools.
Gugliucci has received a number of awards for her outstanding work and contributions to her field, including the Society of Osteopathic Medical Educators (SOME) Innovation in the Development of Enduring Medical Education Award (2017) by the American Association of Colleges of Osteopathic Medicine for the 48 Hour Hospice Home Immersion Life Altering Medical Education & Research Project; and her induction into the Gold Humanism Honor Society (2014), recognising her as an exemplar of humanistic person care and as a role model, mentor, and leader in medicine.