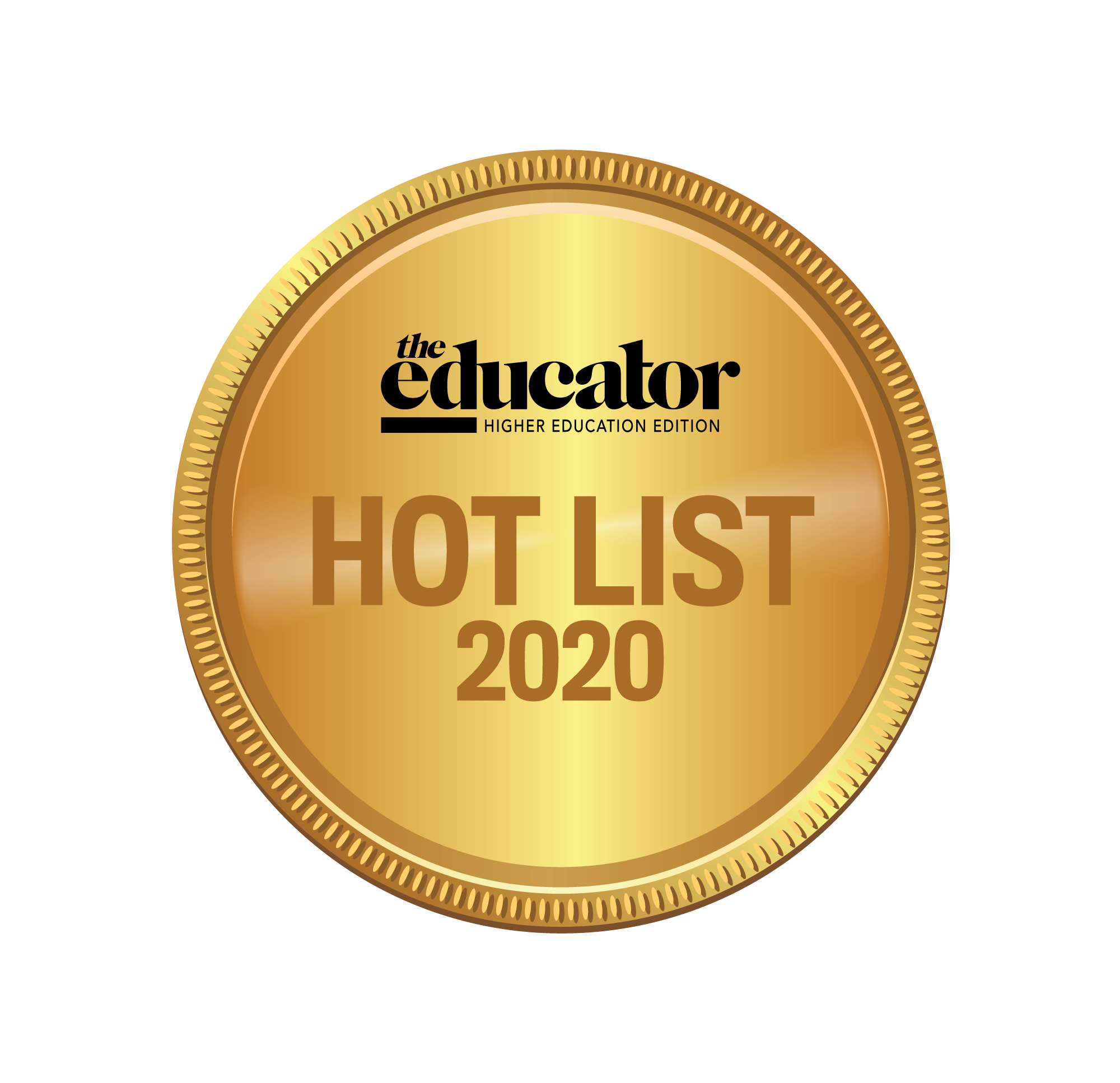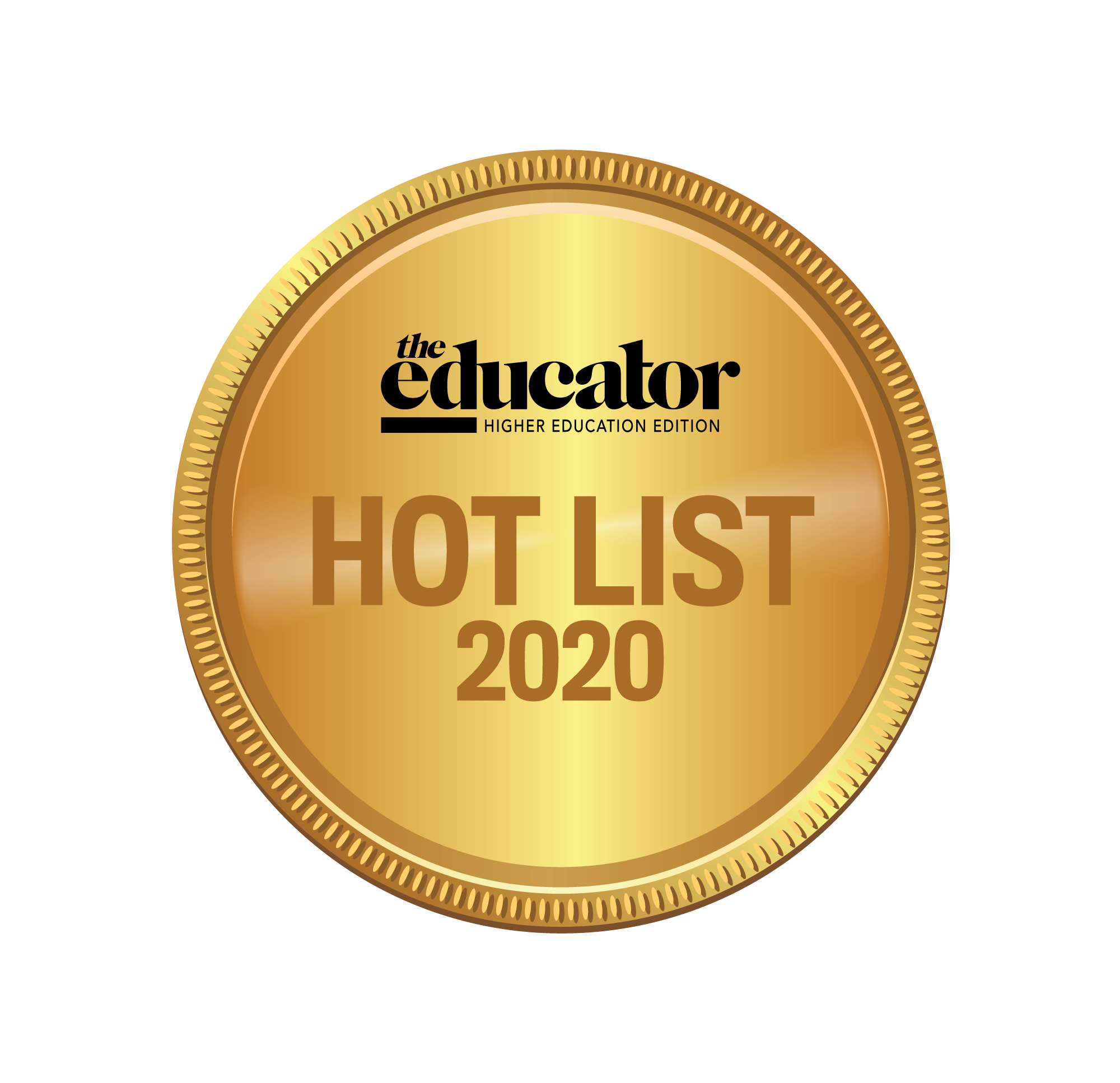 Michael Jasper, University of Canberra
associate professor of design and built environment
Michael Jasper is an architect, educator, and scholar who specialises in 20th-century European and American architecture approached as a conceptual and material enquiry. He is deeply engaged with higher education and the architecture profession locally, nationally, and internationally and has served on standing and ad hoc committees for the University of Canberra.
Jasper is currently an associate member of the Centre for Creative and Cultural Research; deputy chair of the National Education Committee, the peak national advisory body on architecture education and research policies and accreditation procedures; and a member of the five-person National Accreditation Management Committee that reviews and provides advice to the Architects Accreditation Council of Australia on the policies, procedures, and implementation of new national accreditation procedures for Australian and New Zealand architecture programs.
Jasper is now involved in the project, called The Sustainable Shine Dome, leading a team of researchers to create a sustainability plan make the Canberra icon more environmentally friendly by ensuring progressive energy and emission reductions.