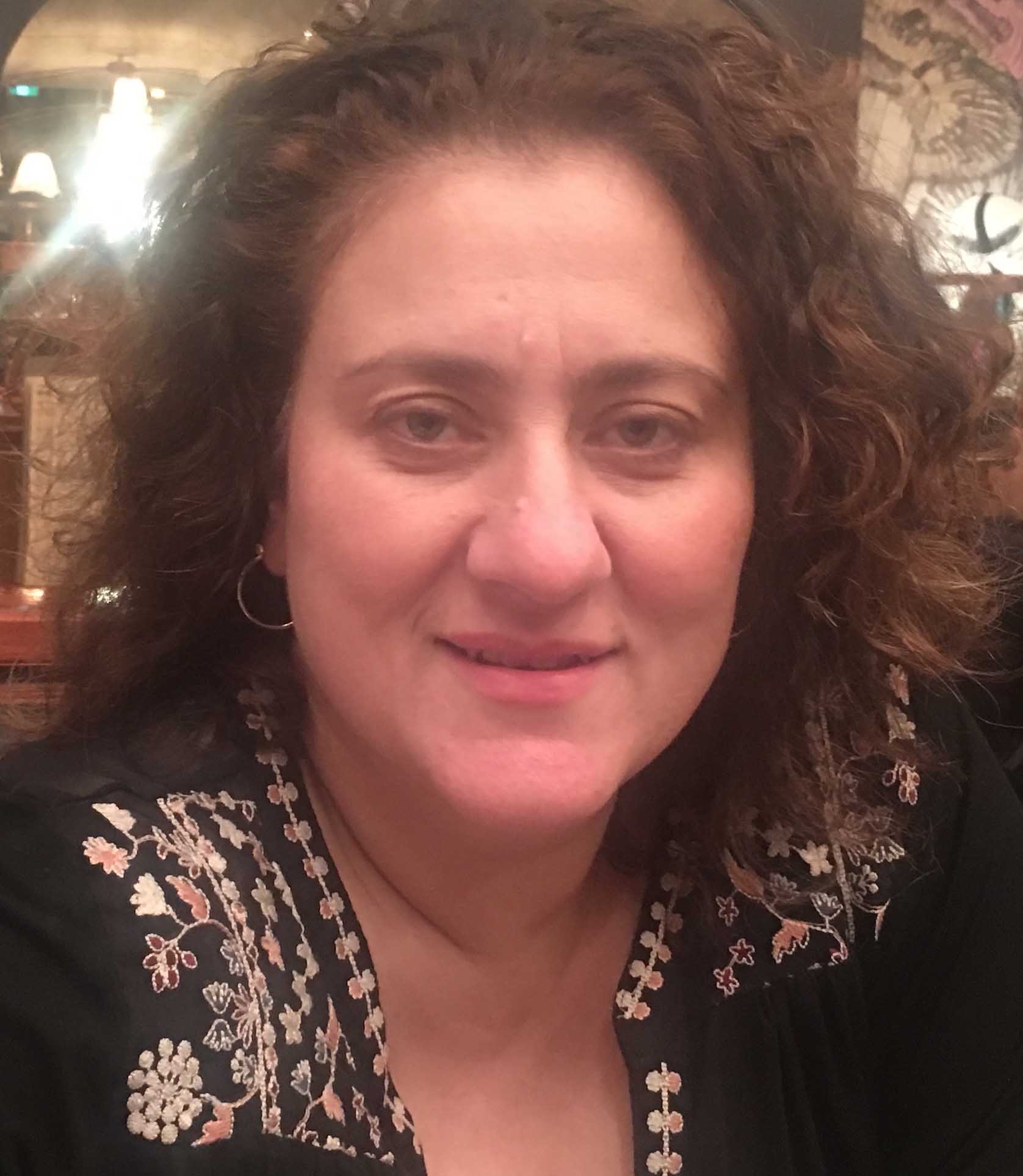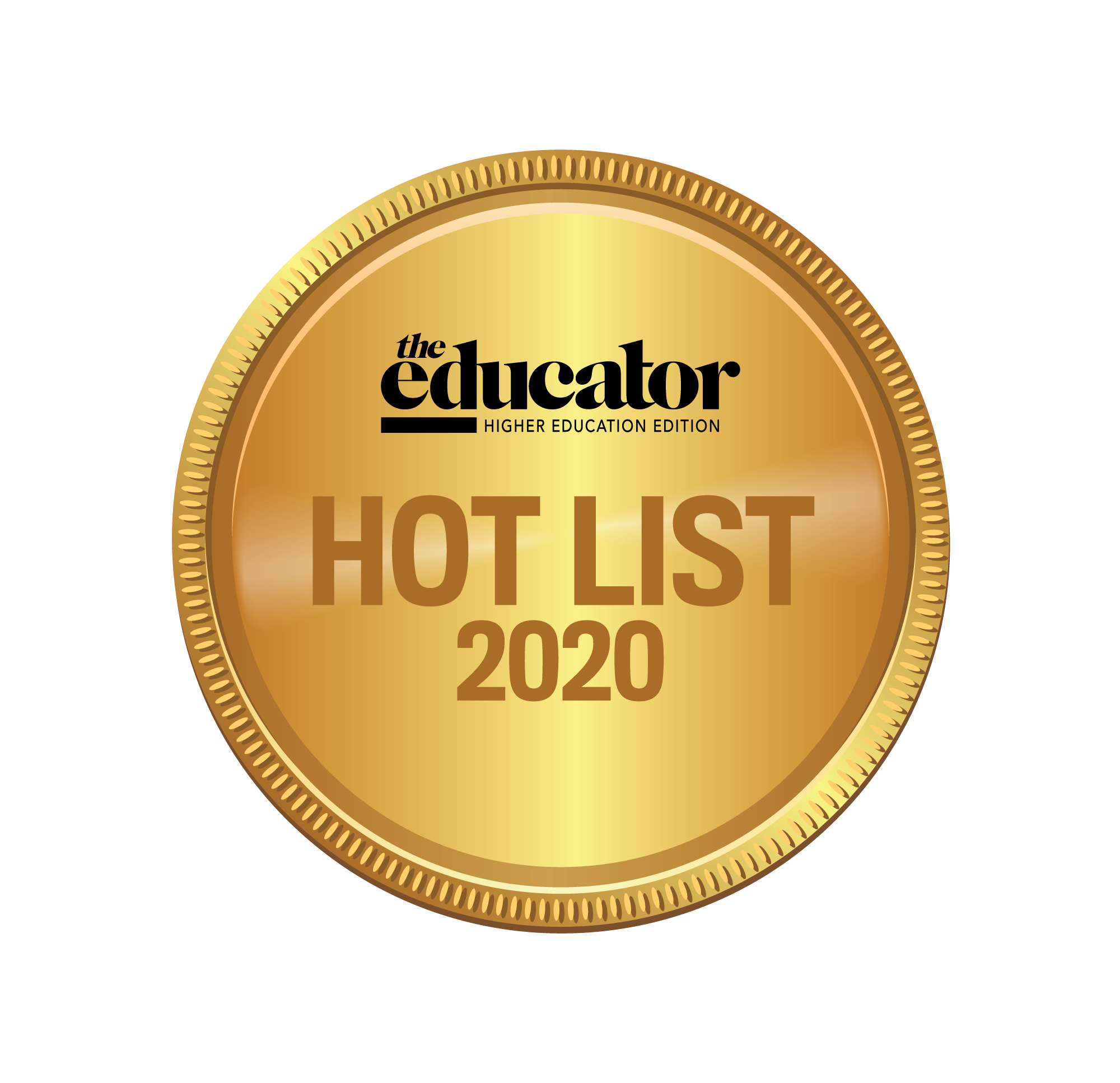 Vasso Apostolopoulos, Victoria University
pro vice-chancellor of research partnerships, and program leader of Mechanisms and Interventions in Health & Disease
Professor Vasso Apostolopoulos is a world-renowned, multi-awarded researcher with extensive expertise in immunology, x-ray crystallography, medicinal chemistry, cellular biology, molecular biology, as well as extensive translational research expertise with development of drugs and vaccines.
One of her significant achievements is the development of the concept of immunotherapy for cancer, which aims to boost specific immune cells and program them to kill cancer cell. This treatment, which is now being used by hundreds of labs around the world, has also been used by Apostolopoulos to develop two world's first vaccines – breast cancer vaccine and ovarian cancer vaccine. In response to the ongoing COVID-19 pandemic, Vasso and her team in Victoria University's Immunology & Translational research are now focusing their efforts on investigating and working on vaccines and drugs to treat the virus.
Some of the awards Apostolopoulos has received include Premier's Award for Medical Research, Young Australian of the Year (Vic), Greek Australian of the Year, and Woman of the Year. She was named as one of the most successful Greeks abroad by the prestigious Times magazine.