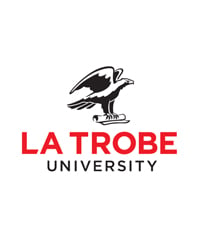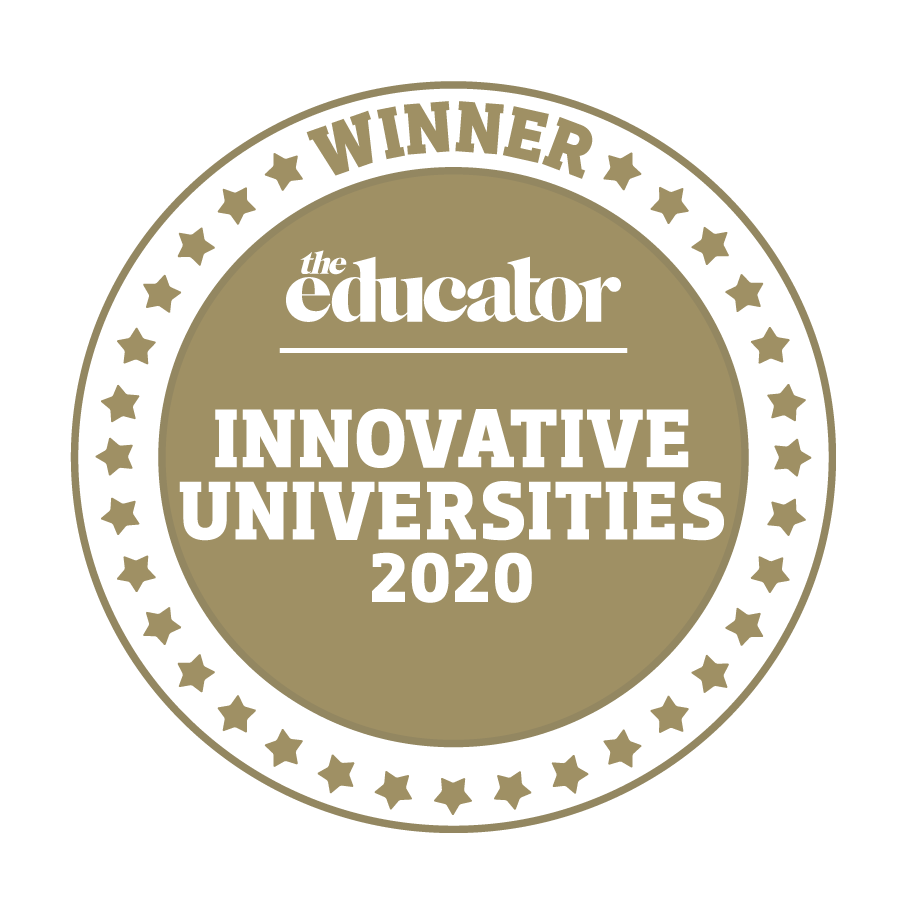 La Trobe University, Bundoora, VIC
Project: PRIME Researcher Portal
La Trobe has implemented the Program for Research Information Management Enablement (PRIME), in response to the intense competition and constrained funding for undertaking research.
The PRIME Researcher Portal is a world-first research information management solution that brings together research funding opportunities, grants, research collaborations, research consulting, and all-research related processes and systems, to simplify research management and facilitate collaboration-driving researcher productivity. This innovative platform can be used to search funding opportunities, create research budgets, collaborate with internal stakeholders, submit proposals and seek approvals, track the status of ethics applications, and manage project milestones.
The PRIME Researcher Portal, a product of an ongoing collaboration between researchers, the Research Office and Information Services, and in partnership with IBM Company-owned Bluewolf, will continue to evolve and deliver new features and value throughout 2020, including the integration of researcher profiles, publications and more.