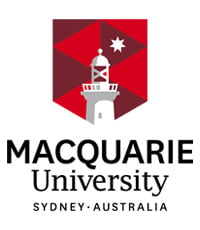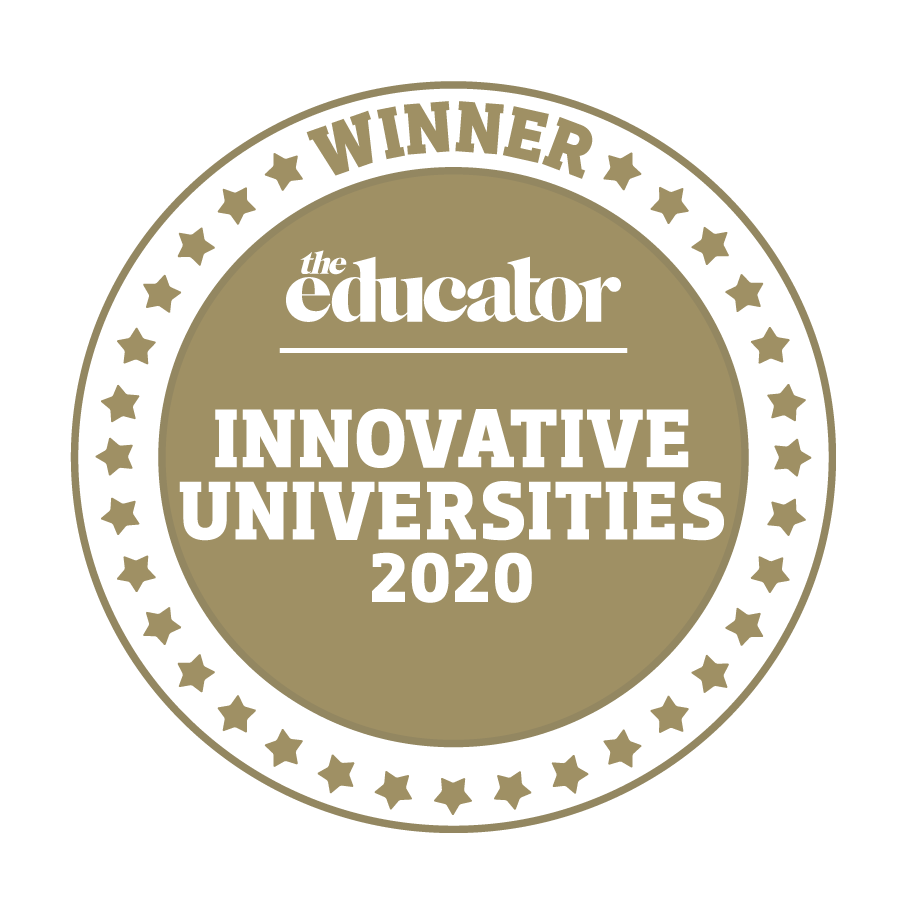 Macquarie University
Project: Learning Innovation Hub
Macquarie University has set up a central unit of specialists, called the Learning Innovation Hub (HIB), to serve its learning and teaching community.
As part of the university's mission to ensure students become connected civic-minded citizens who are prepared for the future world of work, LIH support enhancements in learning and teaching by:
managing and providing support and training for the university's centrally operated learning technologies;
producing educational media and providing equipment and studio hire;
instituting quality assurance improvements;
facilitating professional learning opportunities;
cultivating best practices in learning design; and
managing Teche: the Learning and Teaching community blog.
LIH activities are done in collaboration with faculties and their associate deans for learning and teaching, as well as with the faculties' learning and teaching support teams, other central business units such as PACE, Sustainability, Indigenous Strategy, MUIC, and the Macquarie University Library.