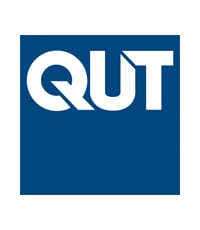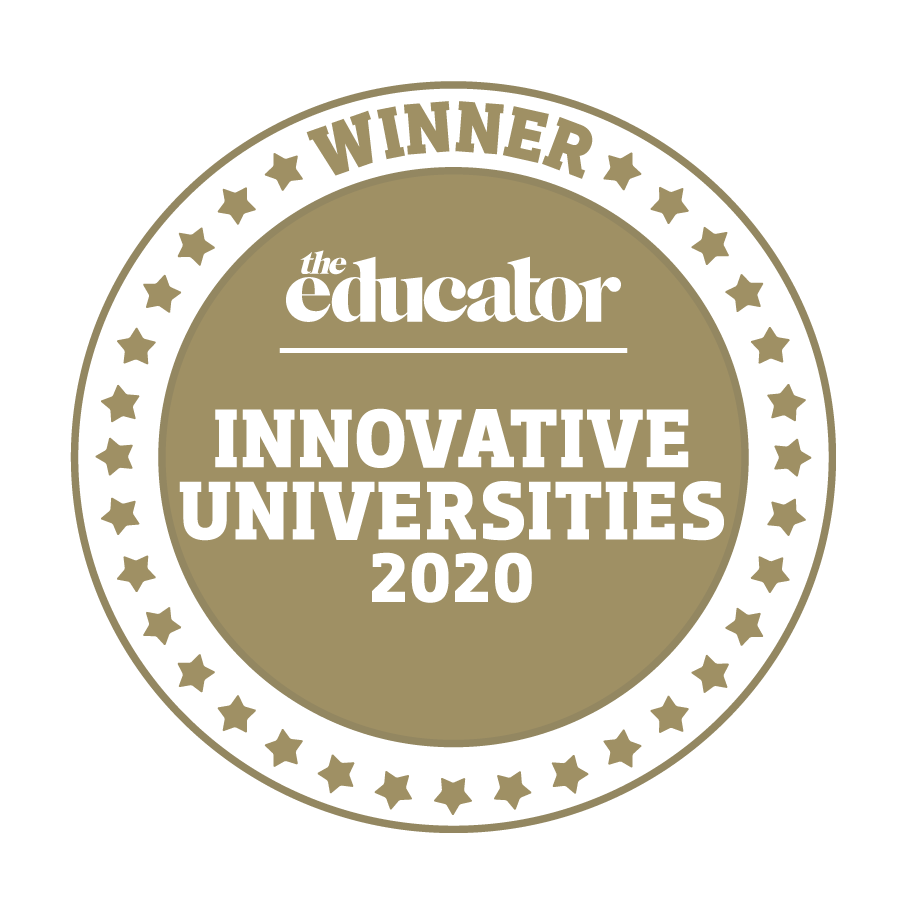 Queensland University of Technology
Project: QUT Entrepreneurship
QUT University has made available an array of programs and activities to inspire, develop, and mentor the next generation of entrepreneurs, as well as connect them to the wider entrepreneurial ecosystem.
QUT holds hackathons, startup weekends, accelerators, and bootcamps on campus, alongside other community building and learning activities, to empower QUT students, staff, and alumni to kickstart their entrepreneurial journey. This extra-curricular learning complements a swathe of subjects about entrepreneurship and innovation, whether these are individual units, a QUT-wide undergraduate minor, or post-graduate courses.
Much of the activities are held around the QUT foundry spaces, which are purpose-designed and act as a shop window into the broader entrepreneurial life of Australia's university for the real world. These are on- and off-campus spaces where QUT's entrepreneurs-in-residence can be found, in person and digital resources are curated, and programs delivered.