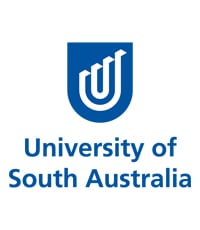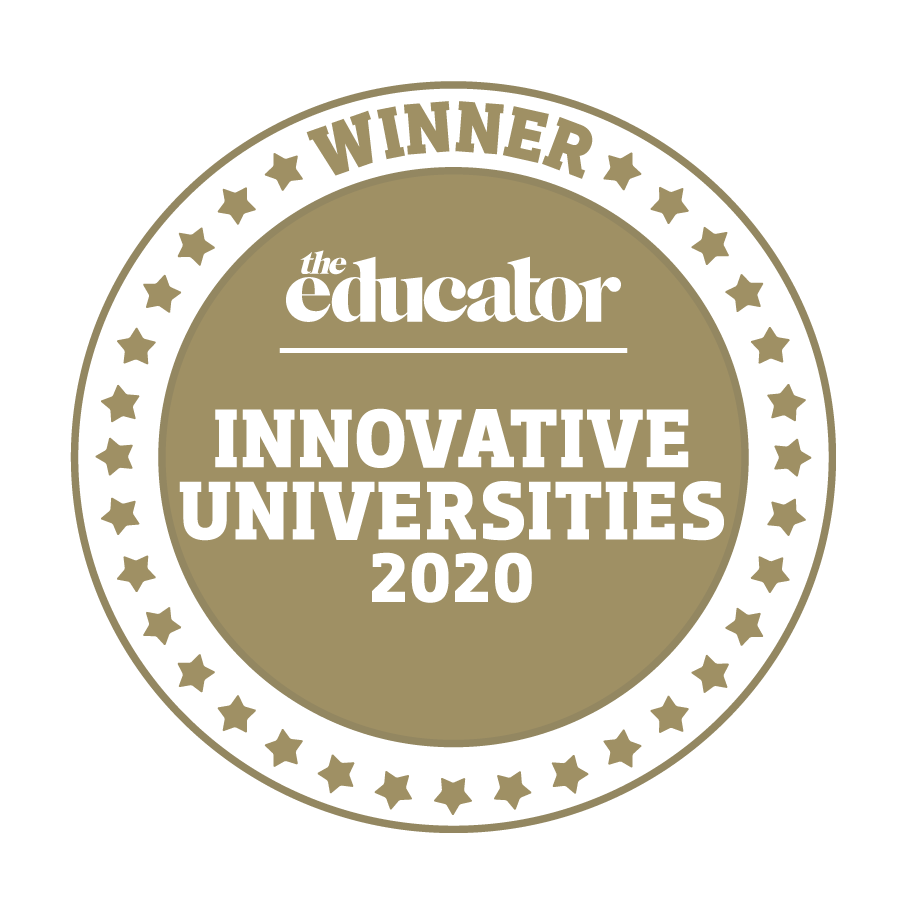 UniSA Creative, Adelaide, SA
Project: Integrated learning program
UniSA has developed its first fully online, interdisciplinary project-based work integrated learning course designed to enhance the employability capabilities of students in the domains of cognition, intrapersonal, and interpersonal.
Over a 10-week study period, students from communication, marketing, and digital media worked together to develop an industry-standard communication plan complete with campaign prototypes. The South Australian Department for Innovation and Skills supported the pilot and provided the campaign challenge to increase apprentice and trainee participation. The department also provided the students with market research and campaign feedback.
The course employs a design thinking methodology that enables students to not only focus on applying their disciplinary knowledge and skills in developing solutions to the client challenge, but also develop transferable skills that will be critical in workplaces of the future. The course is also in built with pedagogical tools, such as GoogleDocs and discussion forums that provide enhanced opportunities for collaborative learning, and supported by an online tutor who provides oversight and individualised feedback on developing campaigns.