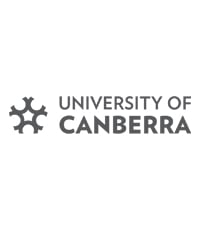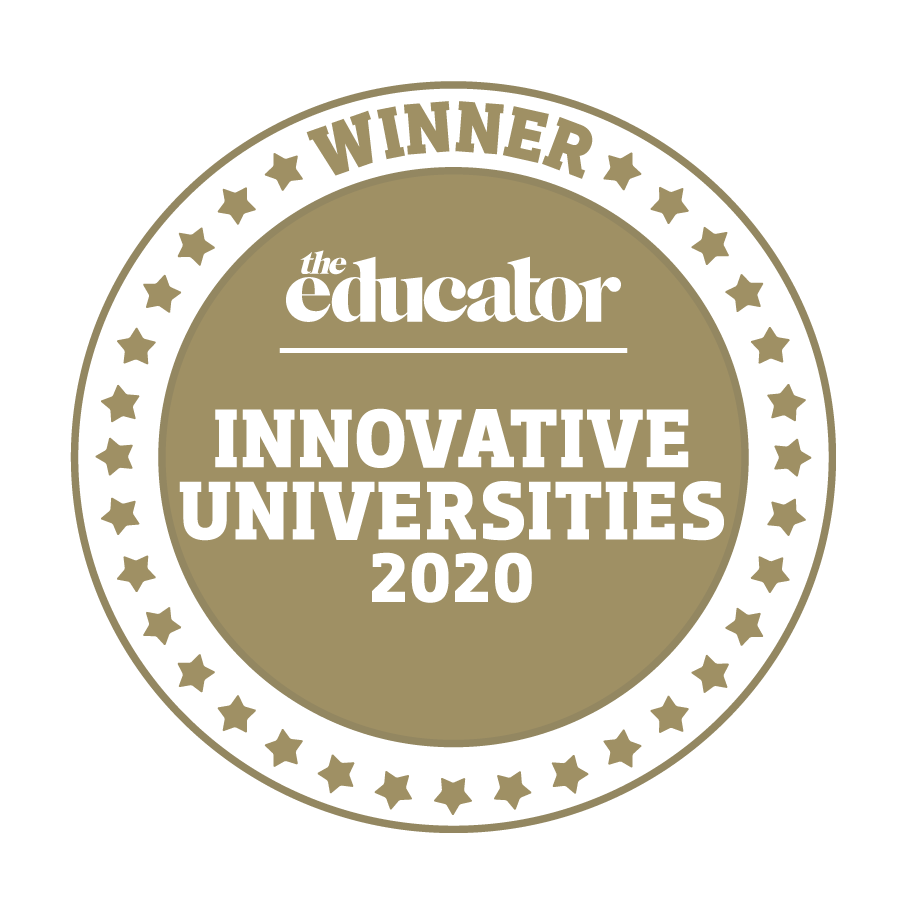 University of Canberra
Project: Innovation Initiative
The University of Canberra has implemented its innovation initiative to transform its campus into a thriving ecosystem of research and development in biomedicine, biotechnology, sports technology, materials fabrication, and IT solutions.
UC's innovation framework includes the following key priorities:
research commercialisation;
support startup enterprises, particularly in information technology;
develop a smart campus through a partnership with a major technology provider;
create a supportive environment for social enterprise and non-government organisations;
develop a partnership with a biotechnology company to help develop and commercialise specific biopharmaceutical research undertaken on campus;
be a best-practice location for leading sustainable design and developments. Supporting Indigenous scholarships, research and enterprises;
take a whole-of-life approach to improve the health of communities; and
create innovative models of education for people at all stages of life.
By becoming an innovation-focused campus, UC is looking to enable collaboration, both with national and international partners, on next-generation research and technology, to create opportunities for emerging entrepreneurs, potential customers, and to fund different entities.