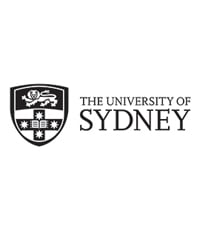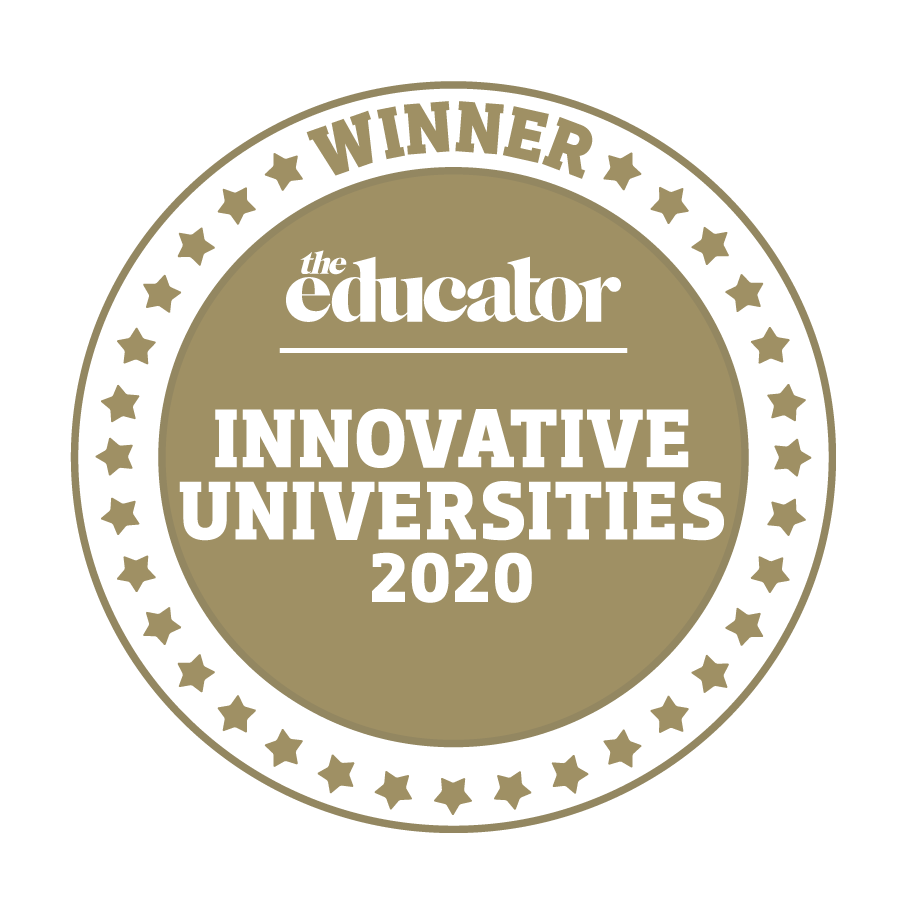 University of Sydney, Camperdown, NSW
Project: Industry and Community Project Units
The University of Sydney is offering an interdisciplinary project-learning experience, called Industry and Community Project Units (ICPUs), to make students more work ready and provide them with a new agile innovation approach to problem solving.
With ICPUs, teams of students from multidisciplinary areas work collaboratively on authentic, problem-based projects, which are focused on key questions facing industry and community in the present environment. They undertake industry projects, run as semester-length projects over 13 weeks in Sydney and over four weeks in an intensive mode during the winter and summer break in Sydney and internationally, to solve complex industry problems for the university's corporate, government, and community partners. This includes Accenture, AGL, Allianz, ANZ Bank, EY, PwC, QBE, Randstad, Schroders, Telstra, and more.
Over the past two years, more than 2,000 senior undergraduate students have engaged in more than 80 industry projects so far in Australia and internationally. This year, more than 2,000 students have already enrolled for the ICPUs and more than 100 projects will be conducted with organisations.
Due to COVID-19 all ICPUs have moved to online learning.