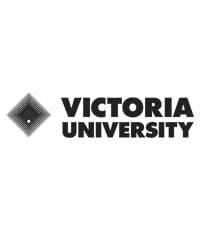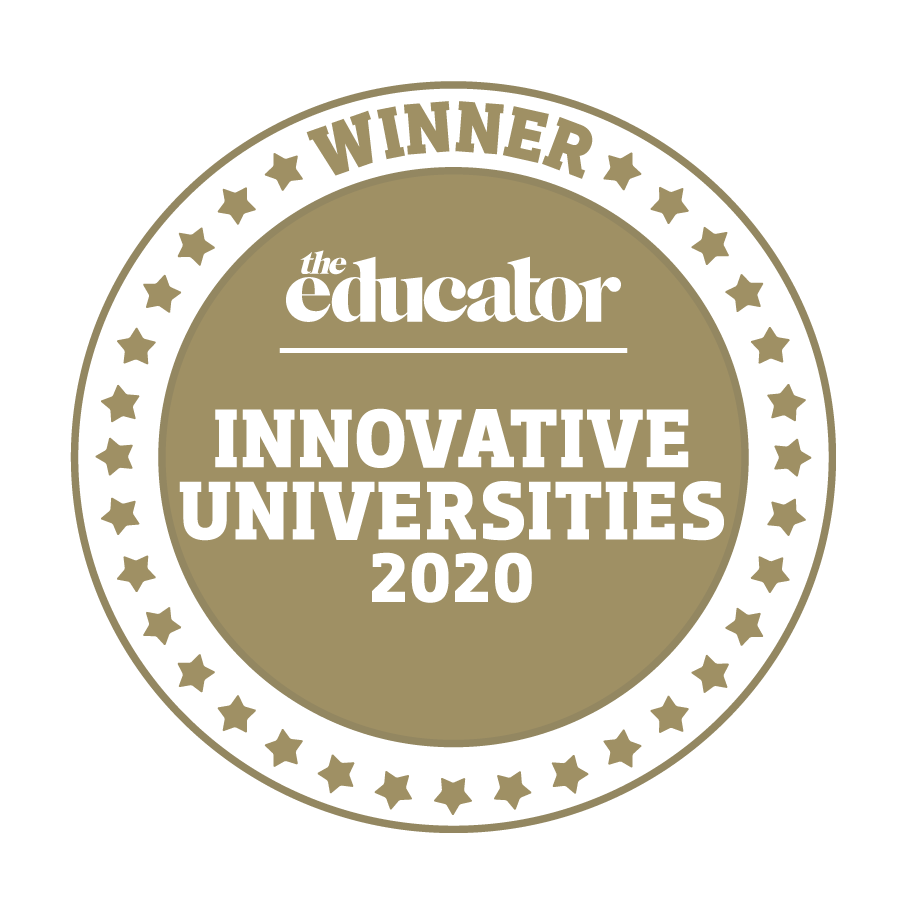 Victoria University, Footscray, VIC
Project: Block Model/The VU Way
Victoria University has successfully revolutionised its approach to learning and teaching through the Australia-first block model, The VU Way, that incorporates evidence-based practices proven to support learning gain.
Initially offered to first year students, the VU block model is now being implemented in all higher education and vocational education programs at VU. This "block" model of learning sees students studying one subject at a time, consecutively, in four-week blocks in classes of no more than 35, enabling them to quickly build a sense of belonging; receive constant, high impact feedback; spend time on the "right" things; engage in active and collaborative learning with self-contained assessment; and not be burdened by juggling the competing demands typical of the traditional university experience.
This model has shown remarkable results since its introduction in 2018. That year, 86% of first-year students passed their units, followed by a pass rate of 87% in 2019, compared to 74% in 2017. There has also been an incremental increase in the number of first year students who received high distinctions, with 28% in 2019 and 27% in 2018, compared to 20% in 2017 (in traditional delivery mode). It also had a remarkable impact on VU's traditional cohort of students, with pass rates for low SES students climbing to 82% in 2018, and 85% in 2019, compared to 67% in 2017.