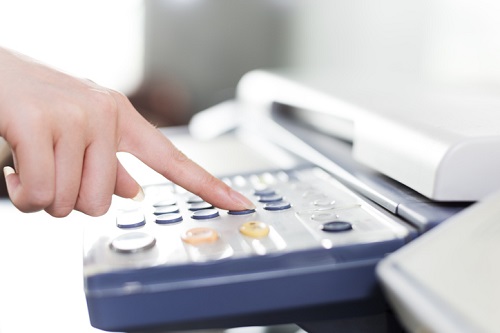 Managing a multitude of devices, licenses, and applications can feel like an impossible task for many schools.
With so much to look after, it's common for the print and scan environment management to take a backseat and, over time, schools can lose control of their print and scan environment.
One way that schools can help address the many and varied issues around print management, says Adam O'Neill, Y Soft managing director – Australia, is by reassessing their print infrastructure regularly to account for changes.
"Perhaps the current print devices are due for an update to be more efficient or add additional capabilities, or perhaps it's time to fully understand the school's print needs," O'Neill told The Educator.
"Making simple changes and adopting a fully-integrated print and document capture solution can help schools achieve their aims to reduce costs and improve security."
O'Neill said there are also a variety of ways that schools can use print management solutions to reduce costs.
"These include optimising the print fleet based on real usage data and purged printing, which wastes an estimated 27% of copy paper used today," he said.
"Administrators can also create print rules that enforce cost-saving print policies, including single-sided to two-sided, and colour to black and white."
In a short time, says O'Neill, these cost-saving measures provide the return on investment.
"Additionally, as with other enterprise applications, print management and document capture solutions and their support can be purchased on a subscription basis, known as Software-as-a-Service," he said.