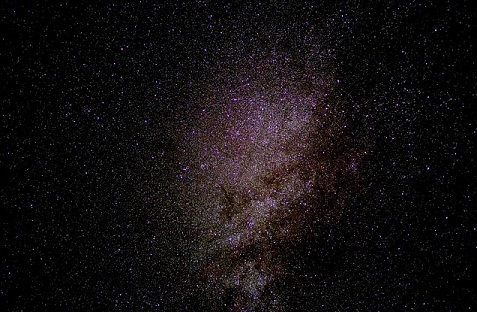 One of Australia's most forward-thinking schools is celebrating World Space Week in a particularly fitting manner by launching a state-of-the-art observatory on campus.
Brisbane Girls Grammar School – identified by the Educator as one of the country's most innovative schools – plans to unveil the Dorothy Hill Observatory at an upcoming open day.
Equipped with three robotic telescopes which can be manipulated remotely from anywhere in the world, the observatory provides students with access to the same equipment used by professional astronomers.
"Astronomy is an area of science where amateur research is crucial, and allows students to support professional astronomical projects and academic research, and it is genuinely awe-inspiring, igniting curiosity in all learning," a spokesperson for Brisbane Girls Grammar School told the Educator.
"The observatory will also increase opportunities to partner with other schools, universities, and scientific and commercial organisations," they added.
Named after pioneering scientist and past student, Professor Dorothy Hill, Brisbane Girls Grammar says the observatory reflects the school's commitment to the study of STEM subjects.
"It is important to encourage students to pursue subjects which allow for diversity and breadth of learning, while providing opportunities for specialisation in fields of particular interest, including STEM subjects," said the school representative.