The K-12 guide to choosing a learning management platform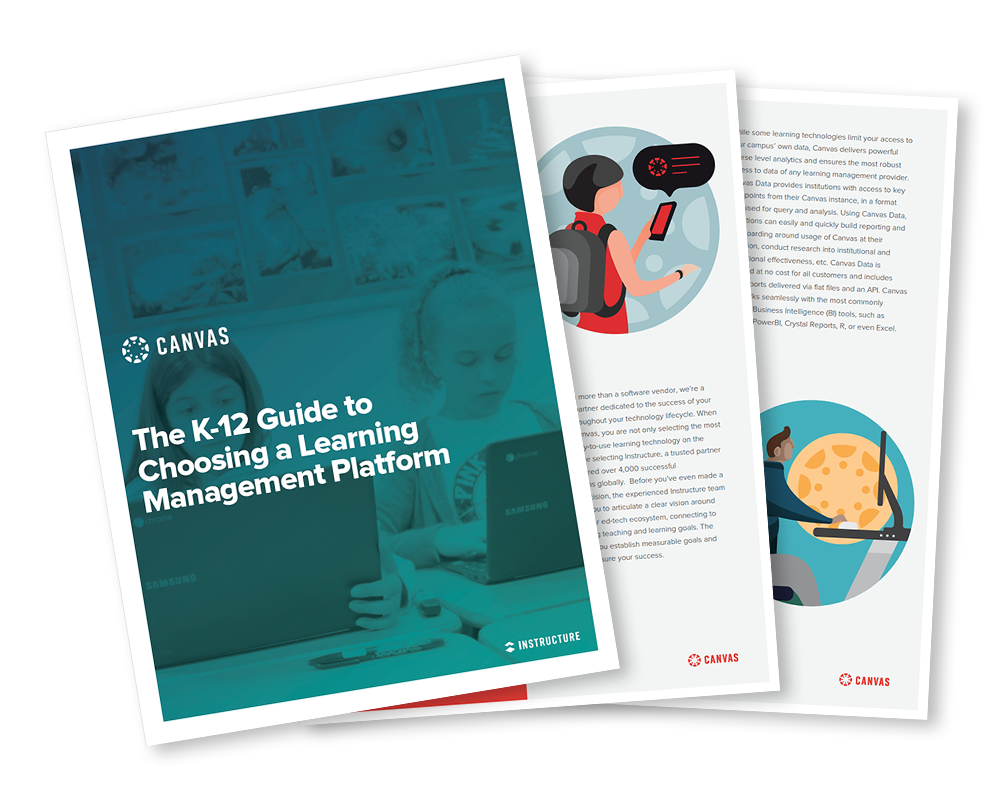 Drawing on the experiences of K-12 schools, this guide summarises key considerations for choosing the right platform for your open learning ecosystem.
It serves as a hands-on resource for developing a comprehensive learning management platform evaluation built on consensus and organised around a timeline.
Matching learning platform goals to school and educational needs
What can tech do for your classroom?
Understanding what users need and want
Building an evaluation timeline
and much more - download the full guide now.