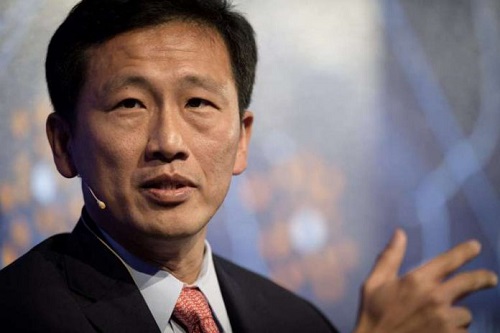 Singapore's Ministry of Education estimates that schools will collect about $8million to $10million in parking fees once the charges are enforced from August onwards. The revenue generated will be kept by the 360 primary and secondary schools affected, said education minister Ong Ye Kung.
The topic of charging teachers seasonal parking rates has been a highly contentious one in the country for the past few months – the initial announcement met with public uproar and criticism. Following that, several MPs have raised the issue in parliament.
However, MOE confirmed in March to follow through with the new policy come August. MOE had begun reviewing the carpark charges in 2016.
During the school term, the monthly season parking rate for cars is S$75 for an uncovered lot and S$100 for a sheltered lot. The rate is lowered to $15 and $20 respectively during school holidays, reported Channel NewsAsia.
On behalf of MOE, principals had briefed teachers that the new charges were necessary to ensure a "clean wage policy" – this prevents any hidden perks or subsidies for educators.
Despite the ministry's backing of the policy, several MPs have voiced their disagreement over the move, with one calling the decision an "insult to teachers".
"Not all government policy has a complete recourse to dollars and cents," said MP Seah Kian Peng. "We need within our current structures to make more room for the lexicon of morality, duty, relationships and trust."
Minister Ong rebutted this with a Facebook post a few days later, saying that charging parking fees at schools is about upholding the system's values.
"We have to respect our internal system of checks and balances," wrote Ong. "We cannot pick and choose which finding to address or comply with – we take them all seriously. This is about upholding the value of self-discipline."
Related stories:
Teachers in Singapore's national schools to pay for parking soon
Minister of Education outlines his approach to "bold" changes