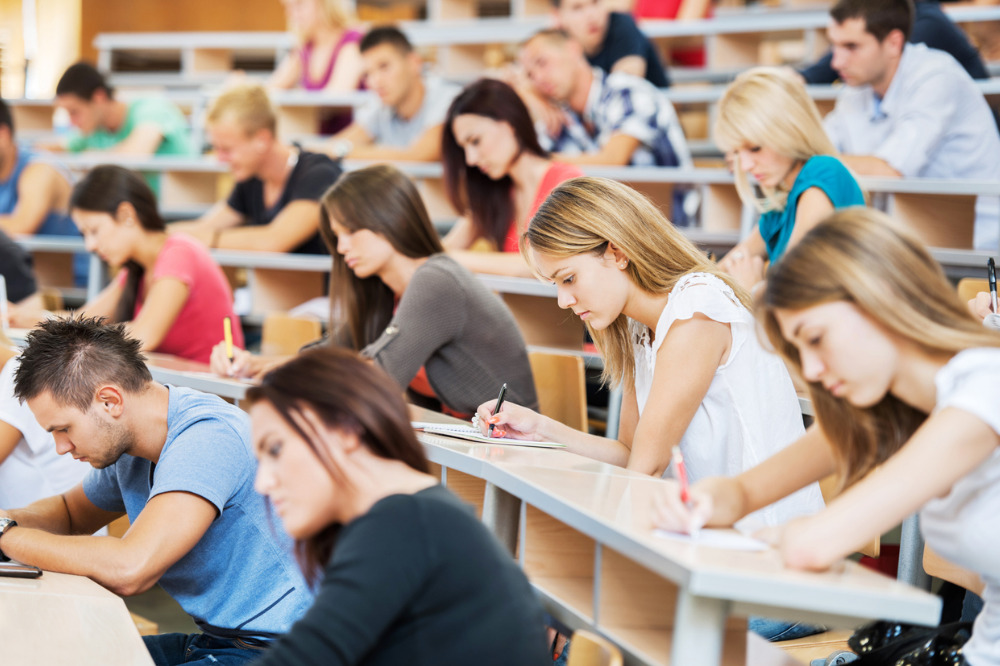 Australia's higher education sector has welcomed the government's release of the Australian Universities Accord Interim Report, which proposed "bold, long-term changes" to ensure better opportunities and outcomes for graduates – especially those from marginalised groups.
Announcing the interim report's findings at the National Press Club in Canberra yesterday, Federal Education Minister Jason Clare, said the government will act on all five of the immediate actions the Accord Panel, led by Panel Chair Professor Mary O'Kane, identified.
The sweeping reforms include establishing additional Regional and Suburban University Study Hubs and guaranteeing that all Indigenous students are eligible for a funded place at university if they are qualified for admission to the course.
"At the moment this only applies to Indigenous students who live in regional Australia. It applies if you live in Townsville, but not Logan. If you live in Armidale, but not Mount Druitt. If you live in Port Headland, but not Perth," Minister Clare said.
"Now it will apply to all. Doing this could double the number of Indigenous students at university in a decade."
Another key reform of the Universities Accord is to abolish the controversial 50% pass rule, which was introduced by the former Coalition government. The rule mandated that if a student attempted at least eight study units and failed more than half, they would not be eligible for further Commonwealth support for that course.
"At Western Sydney University this year it has already led to 1,350 students being forced to quit. Most of them from poor backgrounds. More than 13,000 students at 27 universities have already been hit by this. Instead of forcing them to quit we should be helping them to pass," Minister Clare said.
'A once-in-a-generation opportunity'
Following the Minister's speech, Western Sydney University hailed the Accord as "arguably the largest and most significant reform of higher education in Australia in decades" and "a once-in-a-generation opportunity to fundamentally re-shape the sector."
"We are particularly pleased to see a renewed focus on equity and access in the sector; ensuring more people, no matter what their background, have the chance to go to university, and – most critically – that universities do all they can to ensure that students succeed," the statement read.
Universities Australia welcomed the announcement, with the group's Chief Executive Catriona Jackson saying the interim report makes clear that the nation's higher education institutions are "essential to Australia's progress and success in delivering the skills and knowledge that fuels our economic and social firepower".
"As Australia grows and adapts in a fast-changing environment, there is an increasing need for what universities do in supporting government to deliver national priorities."
The interim report was also positively received by Australian Catholic University (ACU), the nation's largest trainer of teachers.
"As the university that educates the greatest number of undergraduate nursing and teaching students in Australia, ACU has seen first-hand the impact that a shortage of placements has had on universities' capacity to educate the next generation of health professionals and teachers," ACU Vice-Chancellor and President Professor Zlatko Skrbis said.
"These recommendations will help address ongoing workforce shortages in these crucial professions."