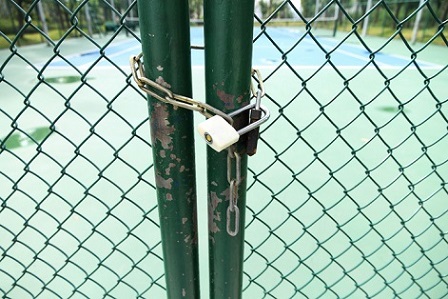 This week it was announced that Hong Kong schools will close ahead of the Lunar New Year holiday to stem the seasonal flu outbreak, but the decision has drawn ire among the city's parents who say the move has disrupted their arrangements.
Hong Kong's Chief Executive, Carrie Lam Cheng Yuet-ngor, sought experts' advice on whether keeping young children home would prevent the spread of the influenza virus that has killed 104 people in less than a month.
Office worker, Stephanie Ng, who is a mother of a six-year-old boy in his third year at a kindergarten in Happy Valley, told the
South China Morning Post
that she and many other parents felt the bureau had made the decision too hastily.
"We were planning to hold a birthday party in the kindergarten tomorrow and we had prepared cakes and candles," Ng said.
"We know [the bureau] made the decision with good intentions, but if it could have told us about this one or two days beforehand, we wouldn't have to be caught unprepared."
Ng said suspending classes should not be the main solution to flu outbreaks.
"If children are ill, [parents] should not take them to school. If the flu remains widespread after schools resume, will [the bureau] keep suspending classes?" she said.
On Wednesday, the government said it understood the move would have an impact on working families and those in the education sector, but stressed it was for the sake of children's health.
Jannie Leung Hoi-ting – whose seven-year-old daughter is in Primary Two – agreed with the government's decision.
"I think it's a good measure," Leung said.
"Some irresponsible parents would just give their sick children medication and bring them back to schools."
The Social Welfare Department said centres providing childcare and after-school programmes would stay open for those in need.
"We will have sufficient manpower to take care of those children," Fung Man-chung, assistant director of social welfare, said.
"We will also ask those centres to enhance disinfection."
Related stories:
Schools could shut down amid flu fears
Influenza outbreak puts Hong Kong schools on alert
School's initiative boosts flu vaccination rates