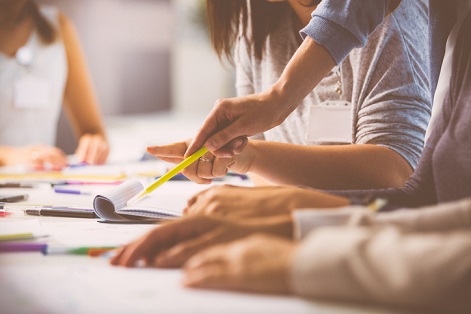 Singapore's education system has been widely acclaimed for its success in nurturing students, and this is one of the main reasons that other education markets in ASEAN are taking interest in the island nation's curriculum.
Recognising this, an education consultancy firm has launched a service to help Singapore's private schools and tuition centres improve their curriculum planning and export it to lucrative overseas markets.
The service – Curriculum Planning and Development (CPD) Singapore Pte. Ltd – has partnered with former school principals, curriculum specialists and two former professors who are strongly familiar with the latest pedagogy and innovative trends in curriculum development, teaching and planning.
CPD also provides a Singapore syllabus for international private schools overseas – a service that has been in high demand as the island nation's international education rankings show strong results.
Singapore recently topped an international ranking compiled by OECD, with the report drawing attention to the correlation between a high-quality educational system and economic progress.
The curriculum designed in Singapore is proven to be effective in facilitating students' learning. For example, the national textbooks for Mathematics are considered as a superior alternative to Saxon Math as it exemplifies traditional, pragmatic skills instruction as opposed to reform mathematics.
According to CPD's CEO, Anthony Fok, the service helps reduce administrative workloads for educators and allows them to focus on student motivation and effective management.
"The curriculum planners we employ have a deep understanding of pedagogical issues so the curriculum design is well-grounded and caters to diverse learner needs and the demands of content and teaching processes," Fok said.
"This means they can now access customised worksheets for the needs of their own students."
Related stories:
Singapore students third most resilient in world
Demand for international schools in Singapore growing