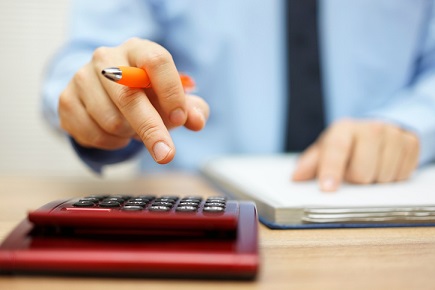 Some schools in Hong Kong are not fully transparent about how they use government funding aimed at helping ethnic minorities learn Chinese, said an NGO group.
Hong Kong Unison called on officials to ensure that schools remain accountable for government funding and make the information available to the public.
The Education Bureau gives subsidies of up to HKD1.5 million to each primary and secondary school which admits non-Chinese speaking students.
Unison studied school websites as well as published annual plans and reports of 97 primary and 86 secondary schools. It found that 28 primary and 19 secondary schools indicated that they had received the bureau's funding.
However, the bureau's statistics showed that 37 primary and 27 secondary schools had received the funding.
In addition, Unison estimated that about 20% of the schools that received the funding have not been transparent about how the money is used.
There was no public information available on measures such as an adapted Chinese curriculum for non-native speakers.
Since 2014, the bureau spends around HKD200 million annually on the funding scheme. The scheme was set up to ensure equal opportunities for all non-Chinese speaking pupils.
"The bureau has spent more than HKD800 million in funding to support Chinese learning by non-Chinese-speaking pupils on a 'school-based approach'," lawmaker Dennis Kwok told the South China Morning Post.
"Pupils' progress would be slowed without proper monitoring and evaluating the effectiveness of the framework and funding."

Related stories:
Principal detained for alleged abuse of power
Top school moves to switch funding model