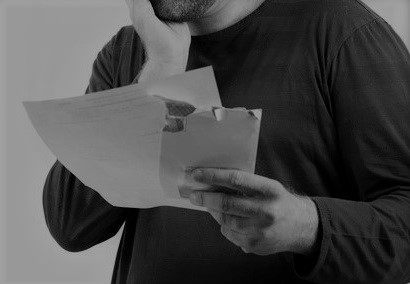 A senior education department official in Malaysia has received a death threat via a letter demanding the transfer of a school principal,
Malay Mail Online
reports.
Upon receiving the threat on January 25, the official contacted police who seized the letter and are now investigating the matter.
"In the letter, the writer had wanted the complainant to transfer the principal of Sekolah Menengah Kebangsaan Dr. Burhanuddin Taiping before Chinese New Year," a police source told
Malay Mail Online
.
"Failing which, he would be sent to hell. Seeing it as a threat, the complainant decided to lodge a report."
Initial investigations showed no names were attached in the letter, nor was there an address of the sender.
"The letter was sent via normal post but the envelope had been discarded by the complainant's personal assistant," said the source.
The case is being investigated under Section 507 of the Penal Code for criminal intimidation.
Related stories:
Kidnapping scare puts Tanglin Trust School on high alert
Principal detained for alleged abuse of power