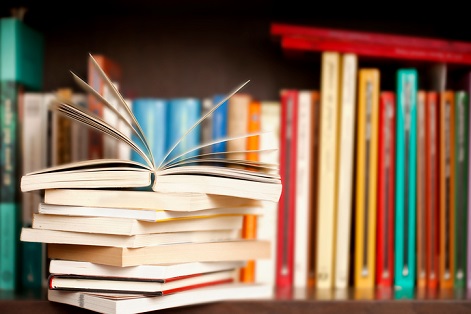 The Hong Kong government made a controversial decision to remove 10 children's books with LGBT themes from public library shelves after months of pressure from an advocacy group.
Education lawmakers are blaming the lack of transparency in the decision-making process as a reason for the public backlash against the government.
The pressure group, the Family School Sexual Orientation Discrimination Ordinance Concern Group, celebrated its achievement on Facebook on Monday.
The group is made up of parents, teachers and other Hong Kong citizens "who are concerned about the Sex Discrimination Ordinance". The ordinance is proposed legislation that would protect LGBT people from discrimination.
The group says it is not affiliated with any political or religious organisations.
On its page, the group writes that "we have found that if the Sex Discrimination Ordinance is to be enacted across the board, it will seriously affect the freedom of education in schools and force schools to implement 'alternate brainwashing education'."
It also says it had widened the scope of its concern. One such move in its renewed agenda involved pressuring the Home Affairs Bureau to take away 10 LGBT books from library shelves.
After a review of the 10 books, the bureau together with the Collection Development Meeting, consisting of library professionals had decided to move and hide them from public view.
Visitors can still borrow them – they simply have to make a request to library staff.
However, the bureau added that among the books were seven titles the panel felt were actually "neutral without promoting homosexual or single-sex marriage".
Education sector lawmaker Ip Kin-yuen said he had not read the books but said the bureau should explain how they had handled the neutral titles, reported the South China Morning Post.
"Judging from the statement, the comments on the seven children books are neutral, which raises a question about why they were moved to closed stacks?" Ip said. "Without a clear explanation, it makes people think that the decision was made due to pressure."
The city's only openly gay lawmaker Raymond Chan Chi-chuen expressed his anger in a post on his Facebook page, criticising the department for bowing to pressure from the anti-gay-rights group.
"The books were put in closed stacks because of complaints, it [the department] is afraid of getting into trouble," he wrote. "If the content of the books are neutral, why still decide to put them in closed stacks?"
Related stories:
Singapore's sex ed curriculum in the spotlight
Legislator slams school sex education guidelines