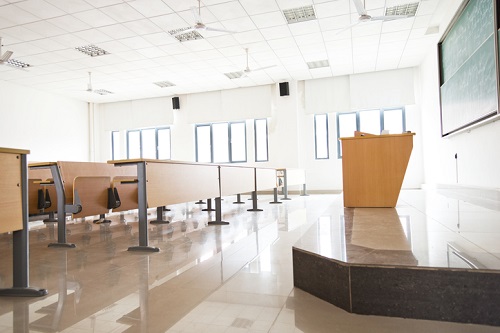 Major cities in Malaysia are seeing a serious decline of teachers as most request a transfer to schools in their hometown.
Most do so to escape the high cost of living in big cities, said education minister Dr Maszlee Malik. He is appealing to teachers to not leave their allocated teaching post.
He added that the Ministry of Education is currently searching for the best solution to keep teachers from leaving.
"There may be some initiatives that can be taken such as raising the cost of living allowance (hardship allowance) or to encourage more locals to be teachers but all are still under review," he said.
In a separate interview, deputy education minister Teo Nie Ching said the ministry is looking at ways to incentivise teachers to join and stay in public schools.
"There are certain places like Sabah, Sarawak and Johor where we are facing a shortage of teachers, but these are also the places with the highest requests to be transferred away," she said.
In addition to a shortage of teachers in major cities, Teo also talked about how Malaysian public schools are persistently facing a lack of quality English teachers.
English teachers trained by the government typically take up roles in private schools due to the prospect of higher salaries, she said.
When the Malay Mail asked if the issue can be addressed by raising salaries of public school teachers, Teo said the problem was not just about a lack of quantity of educators.
It was also a quality issue – the deputy minister explained that private schools had a greater level of English proficiency, implying that it was due to better teaching resources, such as training methods.
"It is not just about increasing pay. We believe the private sector has teachers who are good with English, so it's about how to tap into their strengths and resources," she said.
Related stories:
Debate over bilingualism erupts in HK and Malaysia
How to help teachers survive their first year