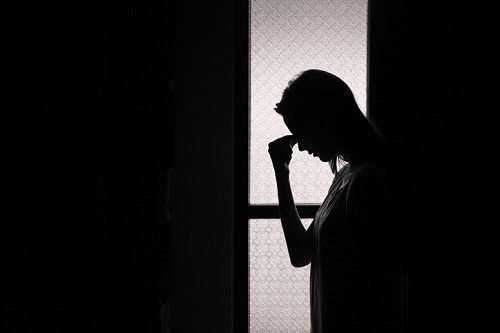 In a bid to curb the drop-out rate among primary school pupils in Malaysia, education minister Dr Maszlee Malik told parliament several factors still stand in the way.
Some are common issues such as poverty, parents' lackadaisical attitude, illness or disabilities, as well as students' lack of interest, shared Malik.
Others are more surprising: social problems including child marriages.
The Ministry of Education is working on providing financial aid and scholarships to students from lower-income families, Dr Maszlee said. They will also be issuing guidelines at the micro level for schools to deal with students at risk of dropping out.
In addition, a new policy will be launched in 2019 to ensure students with special needs remain in school.
"The 2019 budget has allocated RM146 million specially for special education and this proves the government's commitment to help needy students," he said.
The ministry hopes to lower the dropout rate at national schools to 0.27% next year. It is currently at 0.29%, reported The Star Online.
"Year Six pupils transiting to Form One have risen from 95.6% to 97.52% between 2014 and 2017," he said. "The number of primary school dropouts has fallen from 0.34% to 0.29% in the same period."
Despite the optimistic figures, a recent report found that despite staying in school, Malaysian students are not guaranteed a good education.
Most may receive a minimum of 12 years of schooling, but Khazanah Research Institute found that it only translates to about 9 years' worth of schooling "after adjusting for education quality".