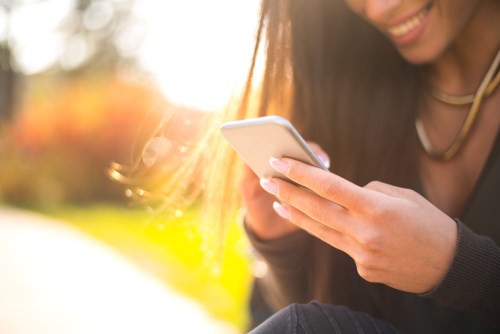 The digital gaming industry will soon be promoted at the school level, The Malaysian Insight reports.
Communications and Multimedia Minister, Salleh Said Keruak, made the announcement following an official visit to Level Up Inc, an elite gaming incubator supporting the digital games industry in Malaysia.
Under the Minister's plan, Malaysia Digital Economic Corporation (MDEC) will begin visiting schools to provide students with career paths into the burgeoning industry.
"Digital gaming is seen as a form of entertainment, but it can actually create economic growth and provide considerable job opportunities in the future," Salleh told reporters in Kuala Lumpur over the weekend.
"MDEC will coordinate efforts to conduct briefings at schools about careers in this field, especially as developers and digital game creators."
Salleh added that it is a great opportunity for Malaysia to get involved as digital gaming had significant career potential in the future.
"The young people in the country have a great ability in digital gaming, of which we can be proud of, and some have succeeded internationally, by creating popular digital games," Salleh said.
"They are very creative, and their quality of work is on a par with those involved in digital gaming in other countries. So, we will continue to support the industry, so that it grows bigger."
The Malaysian Government will also help identify the appropriate platforms on which to market the titles produced by local digital game developers.
MDEC chief executive officer, Yasmin Mahmood, said the organisation had helped launch 54 local digital gaming companies, pioneered by youth, over the past three years.
"During that period, they generated more than RM500 million in revenue, so we hope the government will continue to provide them with the help required," Mahmood said.
"We have to look at digital gaming as a potential future career. We cannot focus only on traditional jobs, because future jobs will yield considerable returns for the younger generation, as well as the nation."
Related stories:
New principal no stranger to international education
What's driving the growth of education in ASEAN?