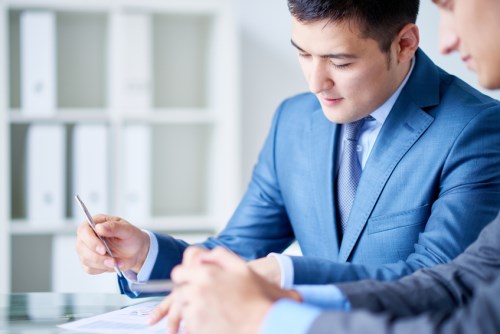 Singapore's education minister said the ministry will continue its efforts to "dial back the over-emphasis on examination results" and enhance applied learning in schools.
In an addendum to the president's address this week, Ong Ye Kung shared that the Ministry of Education's implementation of changes to the Primary School Leaving Examination (PSLE) scoring and secondary one posting systems are "on track".
The mission to refocus education's goals is no mean feat, as Ong commented on culture's strong influence on the system.
"As an Asian society, we put strong focus on academic excellence…which can dampen enthusiasm for learning," he said.
Despite challenges, he reminded that values need to remain "at the heart" of education.
He then outlined the ministry's plans to further promote students' holistic development and lifelong learning.
"We will seek to enhance our students' learning and educational experience, regardless of their abilities and starting points," he said. "We will foster the joy of learning in our students, to make learning meaningful and enduring."
Besides strengthening the focus on programs that aim to give students opportunities to build their character, MOE is also rolling out plans for enhanced outdoor learning.
Additionally, the minister shared MOE's efforts to enable the school community to transform learning:
For students: "Learning Spaces" will be rolled out in schools this year in support of self-directed as well as collaborative learning
For teachers: Greater capabilities will be given to leverage technology and improve students' learning. Teachers will be "designers of learning experiences"
For parents: An online platform will be deployed to strengthen collaborative efforts between schools and parents in support of students' learning
"Education is indeed a lifelong journey. It starts with the transmission of values, nurturing a curiosity to learn, and developing basic literacy and numeracy abilities," Ong said.
"We will continue to partner closely with parents, employers and communities, to mould the future of Singapore."
Related stories: