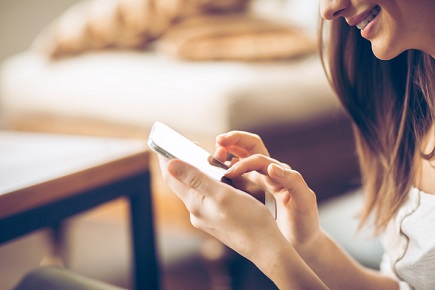 Recently, countries such as Australia, France and the UK have been considering banning smartphones in schools. Will Singapore follow suit?
Not anytime soon, going by the education minister's response in parliament earlier this week.
MP Zainal Sapari had asked the minister whether there should be a ban on smartphones in schools, given studies showing their detrimental effects on students' learning and possible disruptions in classrooms.
Minister Ong Ye Kung said that there will be no blanket ban of smartphones, and that even in countries planning on implementing the ban, there are conflicting views on the usefulness or practicality of the policy.
"While there are studies that show the detrimental effects of smartphones on learning, there are also studies which show that when used purposefully, phones are learning tools that can bring about positive educational outcomes," Ong said.
Students can use their phones to obtain useful information, conduct research, collaborate with classmates and provide teachers with quick feedback on their understanding of lessons, he added.
"Whether smartphones affect learning positively or negatively depends on its usage," he said.
The Ministry of Education has provided guidance for schools to develop policies and rules to regulate its use in schools. Students are also taught how to use their phones responsibly in and outside of school.
Additionally, Ong shared that students attend cyber wellness lessons which teach them how to be responsible for their online well-being. They are also taught to seek help from trusted adults when necessary.
MOE will continue to monitor developments and work closely with schools to put in place measures and ensure a conducive teaching and learning environment.
Should schools ban the use of smartphones? Tell us in the comments below.
Related stories:
The pros and cons of banning phones in schools
Principal clamps down on students' phone use