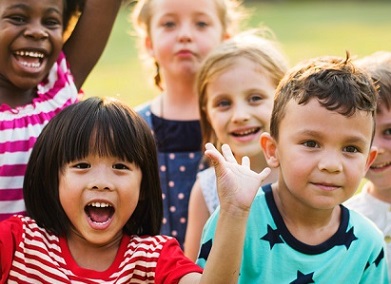 by Nurhuda Syed
Despite starting in the middle of the academic year, One World International School's (OWIS) newly opened campus in Singapore is expected to have near-full enrolment for its first batch of students.
OWIS Nanyang's opening this week – the second campus for the institution – was met with overwhelming response and has long waiting lists for placement in the August 2018 academic year.
Last year, OWIS secured a tender by the Singapore Economic Development Board to run a moderate-fee international school. The tender was called to address expatriates' concerns about rising school fees and competition for admissions.
OWIS Nanyang has managed to cap annual fees for primary school at $17,000, which is up to 40% cheaper than most international schools in Singapore.
OWIS maintains its low-fee structure through economies of scale, shared services with parent organisation Global Schools Foundation, and vendor collaborations. It also claims that its eco-friendly initiatives keep utilities-related costs low.
The institution offers programs such as the International Baccalaureate Primary Years Programme and Cambridge's International General Certificate of Secondary Education. It is also a candidate school for the International Baccalaureate Diploma.
Classrooms are equipped with e-learning technologies and the curriculum has been curated to offer experiential learning opportunities in diverse environments, such as nature observatories, farms and miniature rainforests.
OWIS opened its first campus in Singapore in 2008.
Related stories:
Singapore students ace IB exams
International education booming in China