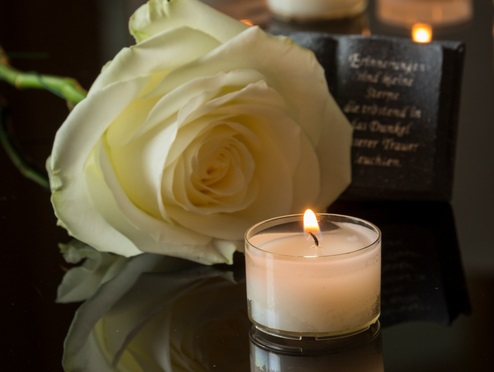 Schools in several states in India, including private schools, will remain closed today after the government declared today a public holiday.
The holiday will act as a mark of respect for former prime minister Atal Bihari Vajpayee, who passed away in New Delhi yesterday. A state funeral will be held today, followed by a seven-day mourning period.
In its initial formal announcement of the ex-PM's death to state governments, India's Ministry of Home Affairs did not declare a public holiday as such declarations are only made for a current prime minister or president.
The union cabinet later made an exception for the leader who was considered one of the country's most respected politicians.
Related stories:
Malaysia declares additional public holidays
Malaysia's schools to close on polling day