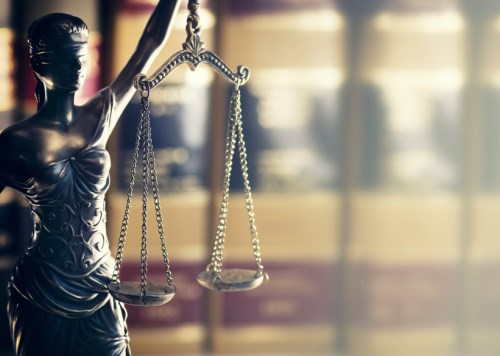 A teacher in Singapore was today (13 July) jailed 16 months for having an inappropriate relationship with his student.
The district judge found him guilty of three charges of committing or trying to commit indecent acts with a child or young person.
The prosecution argued that while they did not have sexual intercourse, he had groomed her and would have continued if he was not caught by the police.
He was her physics teacher in Secondary 1 and 2 and pursued a personal relationship with her when she was 15 (Secondary 3).
In 2015, she had contacted him via WhatsApp for additional physics consultations. The teacher had given all his students his handphone number for arranging the extra lessons.
They started texting regularly and video-calling each other using Skype. After a while the conversation became more intimate, reported Channel NewsAsia.
After her exams were over that year, the teacher sent an explicit message to the student. The court heard that she did not know how to react initially but played along eventually.
In 2016, he gave her and her sister private tuition lessons at their home. The teacher would often take her out for meals after the lessons.
It was discovered that they had an intimate relationship from then onwards. On one occasion a police officer on patrol saw them together in public and alerted her parents. Her father then lodged a police report.
The teacher had deleted their WhatsApp chats and asked her to do the same but forensic examination had recovered some of the incriminating logs.
The judge took into consideration that he was a first-time offender – in which case he could have been jailed up to five years and fined $10,000.
Related stories:
Singapore's sex ed curriculum in the spotlight
Teacher in shock over molestation case