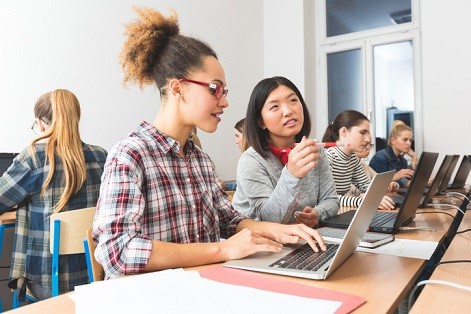 Education needs to help students refocus on the spirit of learning and build their character, said Ng Chee Meng, Singapore's Minister in the Prime Minister's Office.
Most young Singaporeans are driven by a "kiasu" attitude, a local term that refers to the fear of losing out on opportunities, instead of a love of learning.
Ng believed that what he would like to see included in students' development is an "entrepreneurial dare" – the desire to "make good" out of circumstances and willingness to try new things, even failing in the process.
Students should also be encouraged to keep the drive to learn even after leaving school.
"Learn not because we want to score As, but learn to quench that thirst of knowledge, build on that curiosity so that with each passing year, you can build on your successes and build upon even your failures," he told graduating students at a recent event.
Having technical skills and soft skills is also important, but Ng noted that Singapore's school system does "very well" in equipping students with basic competencies.
"In the business world, in whatever careers [students] choose to be in, [they] will have to find [their] own learning methods in a very unstructured world," he said.
Thus, he hoped young Singaporeans would pick up skills such as leadership, collaboration and the ability to adapt.
Ng's message aligns with education minister Ong Ye Kung's who urged Singaporeans to withdraw from the "security blanket" of the examination score and "focus on the true spirit of learning".
The Straits Times reported that the desire to shift the education system was part of the reason behind the Ministry of Education's plan to scrap major exams for several levels, including primary 3 and 5, and secondary 1 and 3 over the next three years.